Shine Lookbook Series
Vol. 4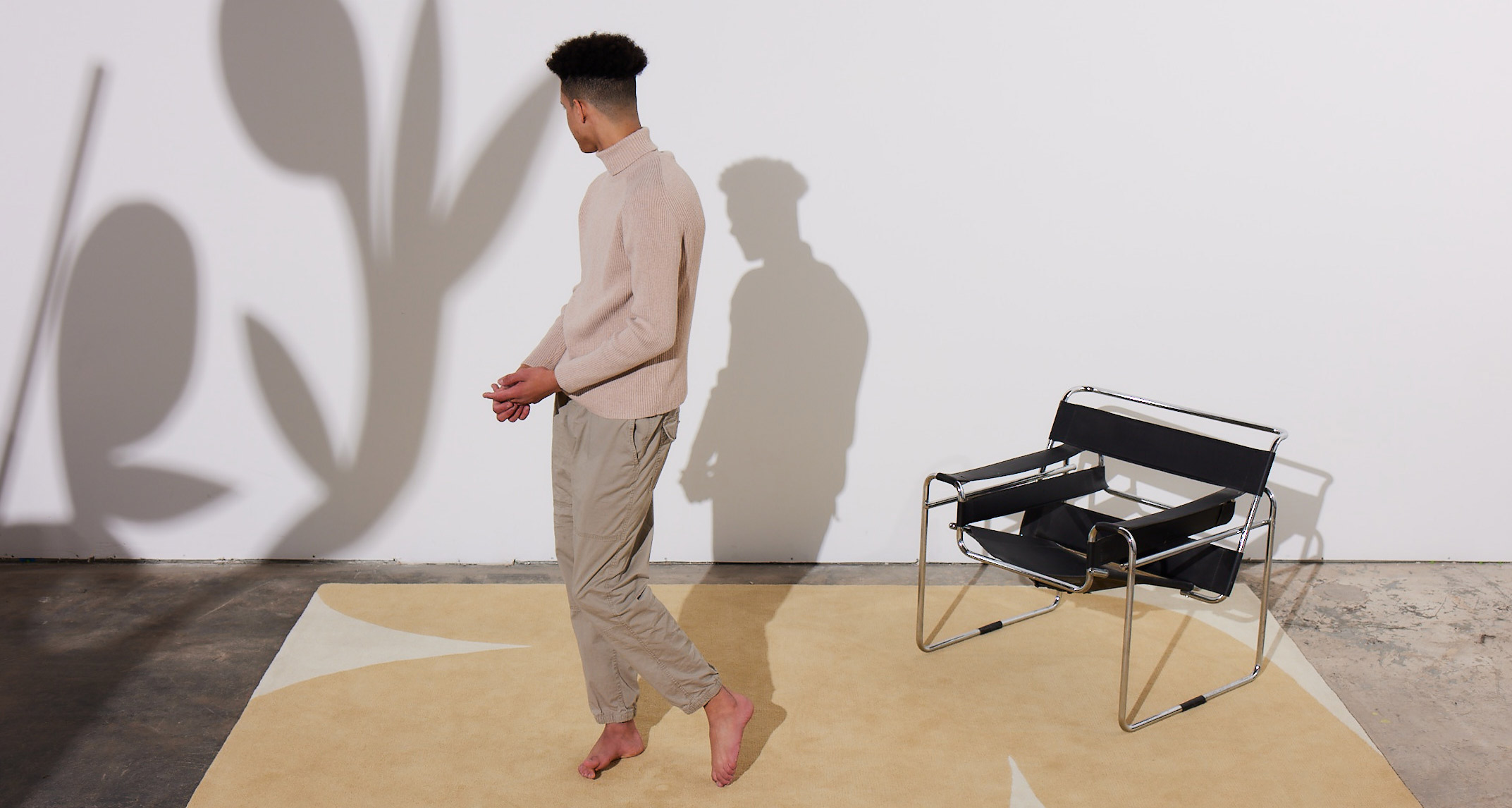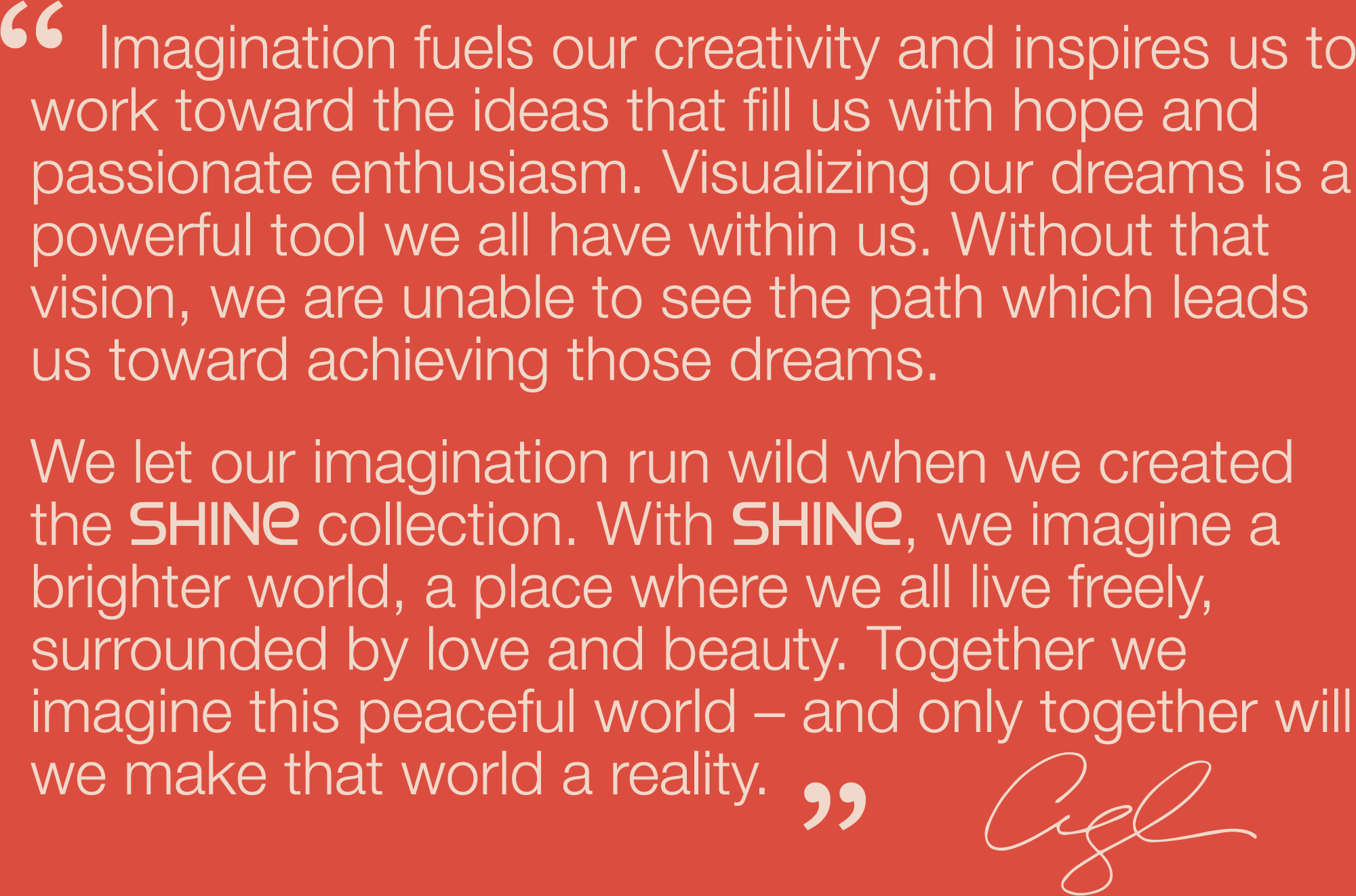 A creative exploration of the things that make us SHINe,
told in a series of interactive lookbooks.

Welcome to Volume 4...
IMAGINE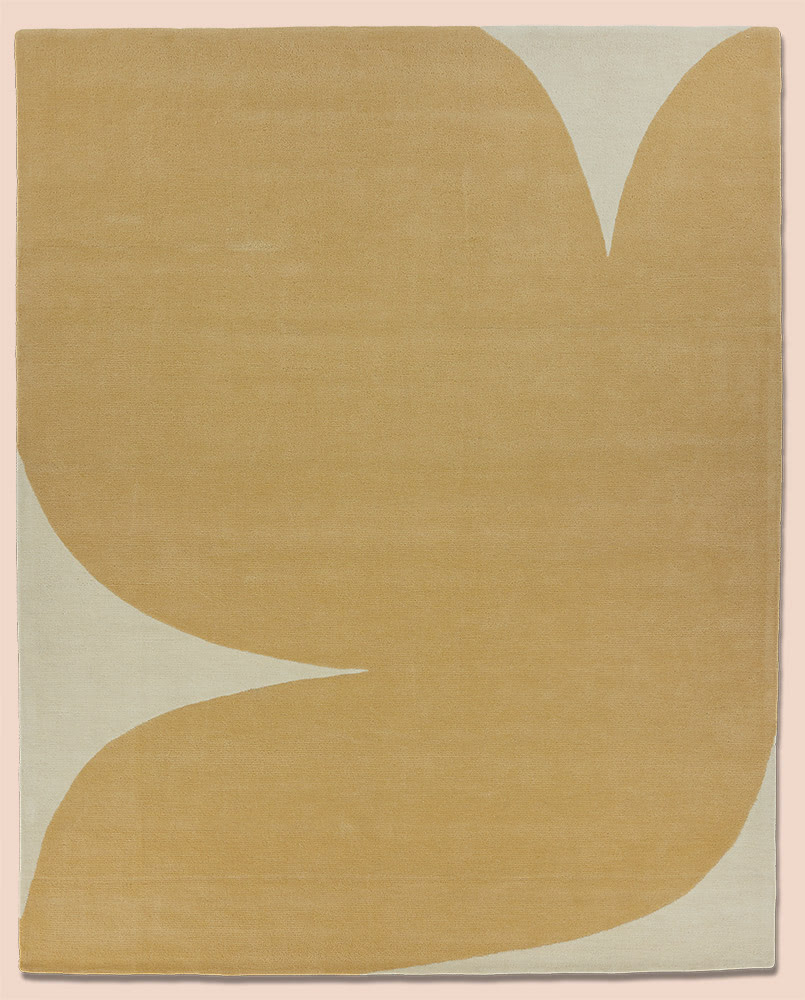 Dove Peace
Mourning Doves were our muse for the new Dove design. Their elegant shape is a reminder that these beautiful birds symbolize peace. Simply observing these expert aviators soaring, sparks our imagination and fills our hearts with hope. Shown here in the Peace colorway and hand-tufted with pure New Zealand wool.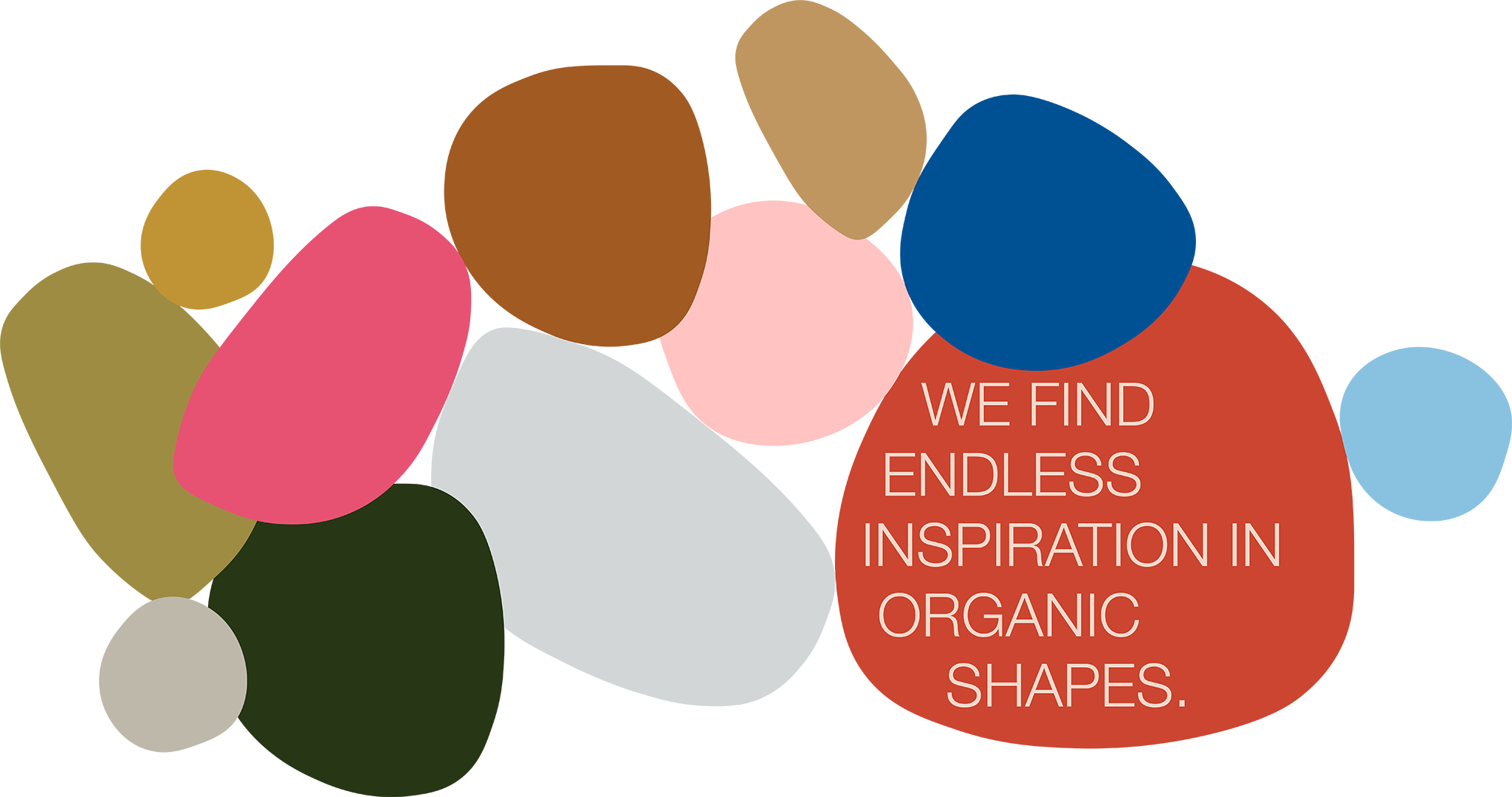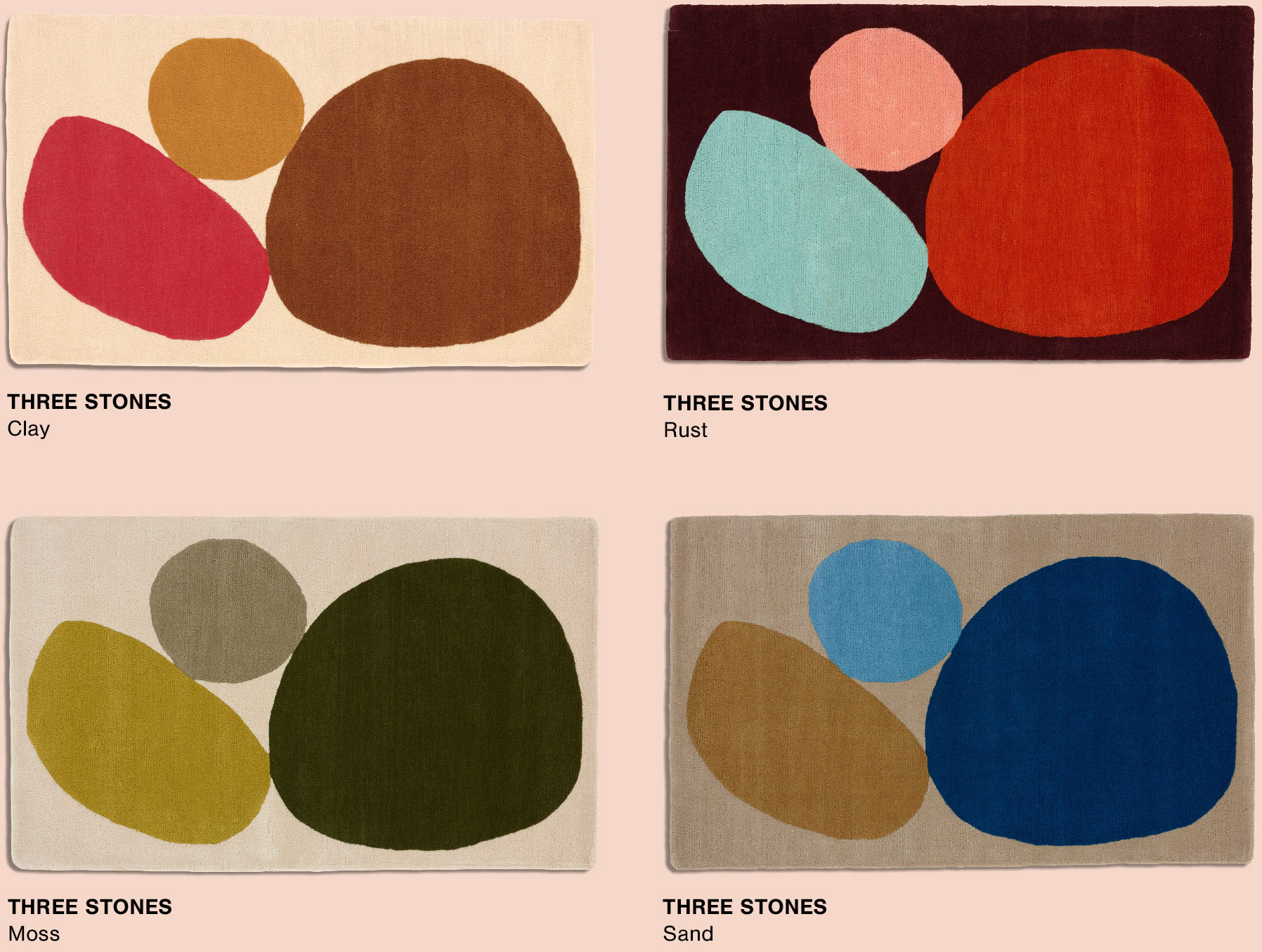 Three Stones
The Three Stones design is a playful take on large boulders that have nestled together after years of weather and geologic activity.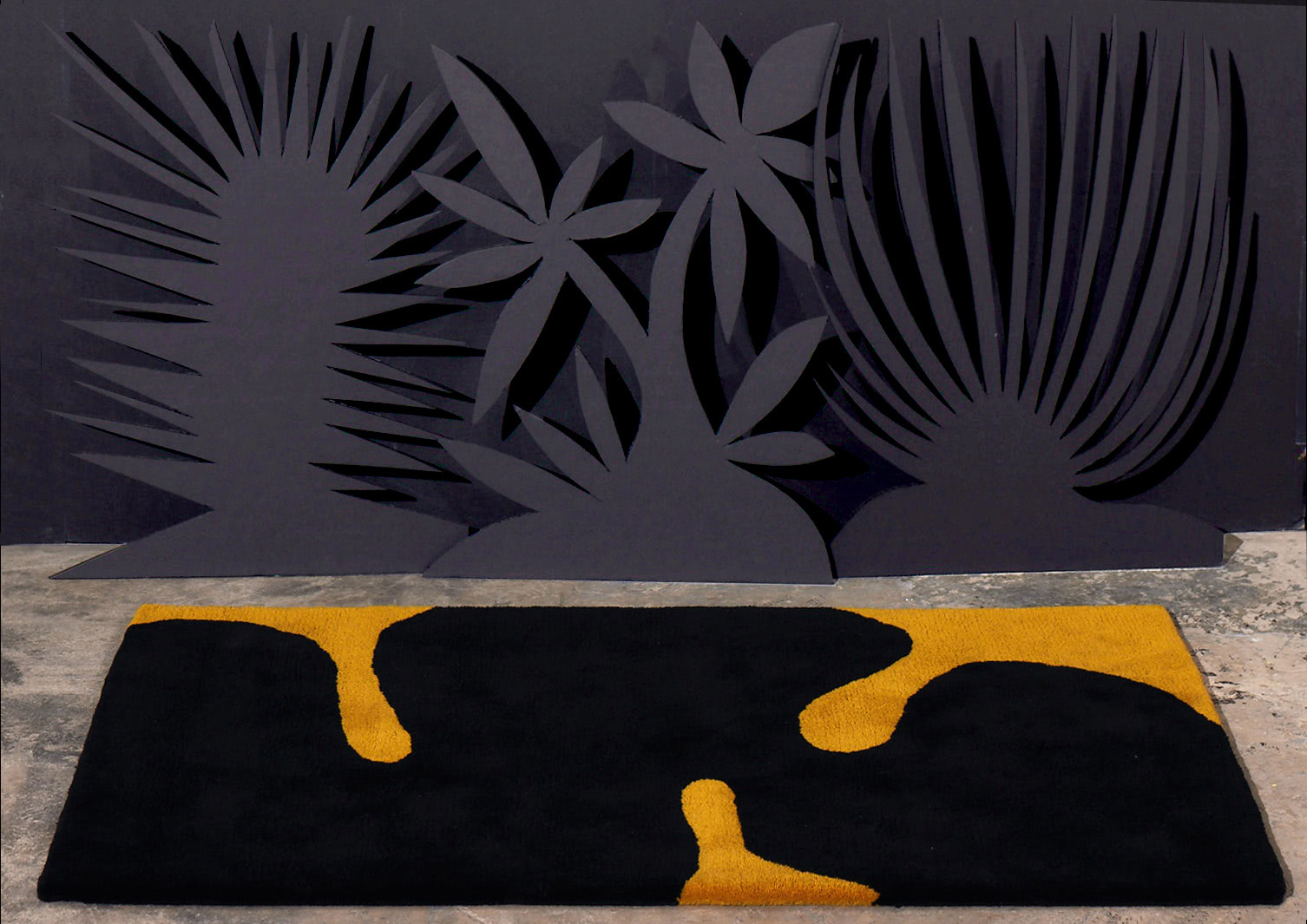 Astrud Butter Rum
The playfull curves of the Astrud design make us smile as we imagine the shapes dancing across the floor.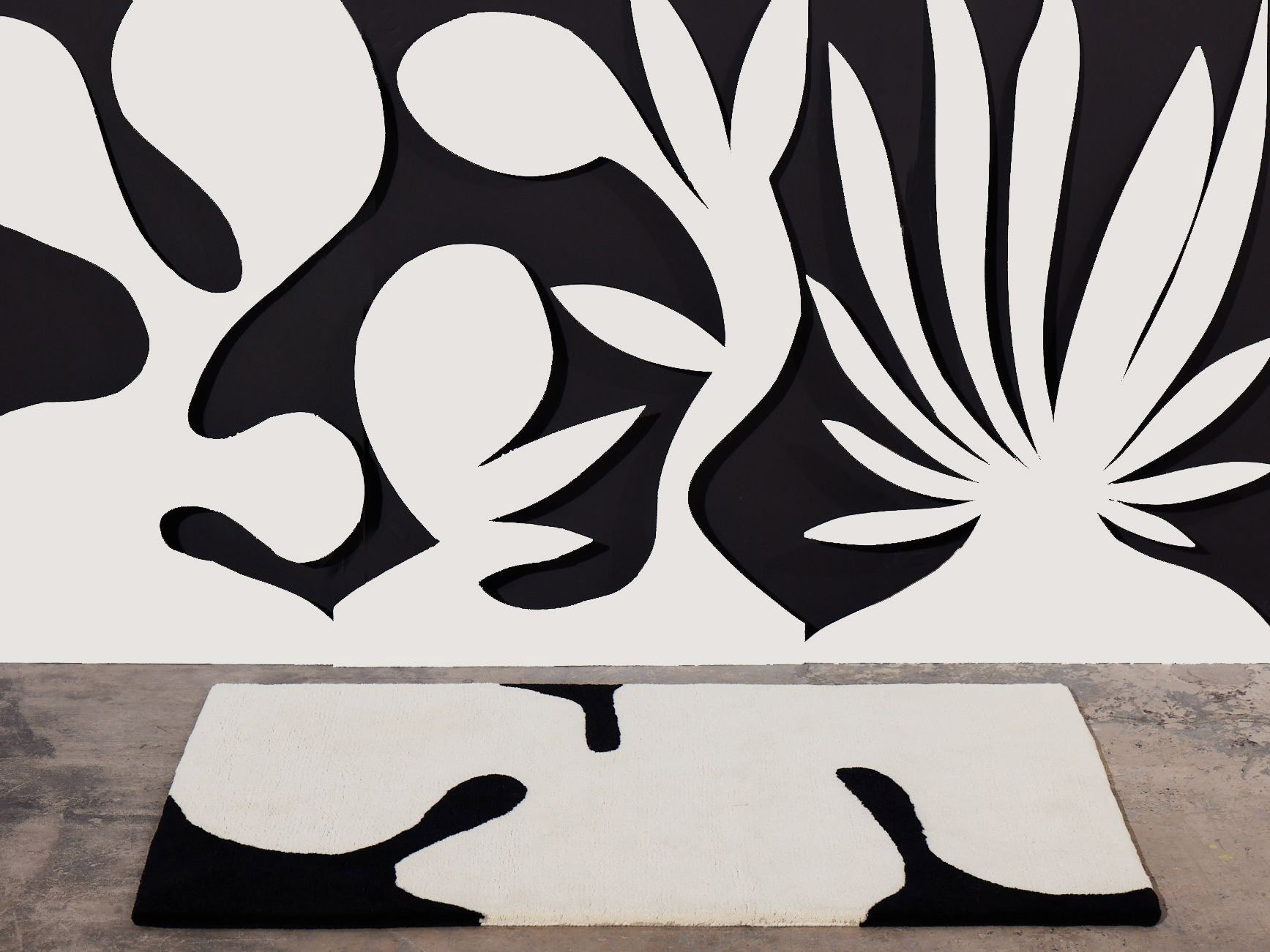 Astrud Coconut
Bold shapes fill our imaginations with story and adventure. Sink your toes into luxuriously plush New Zealand wool and let your imagination take the lead.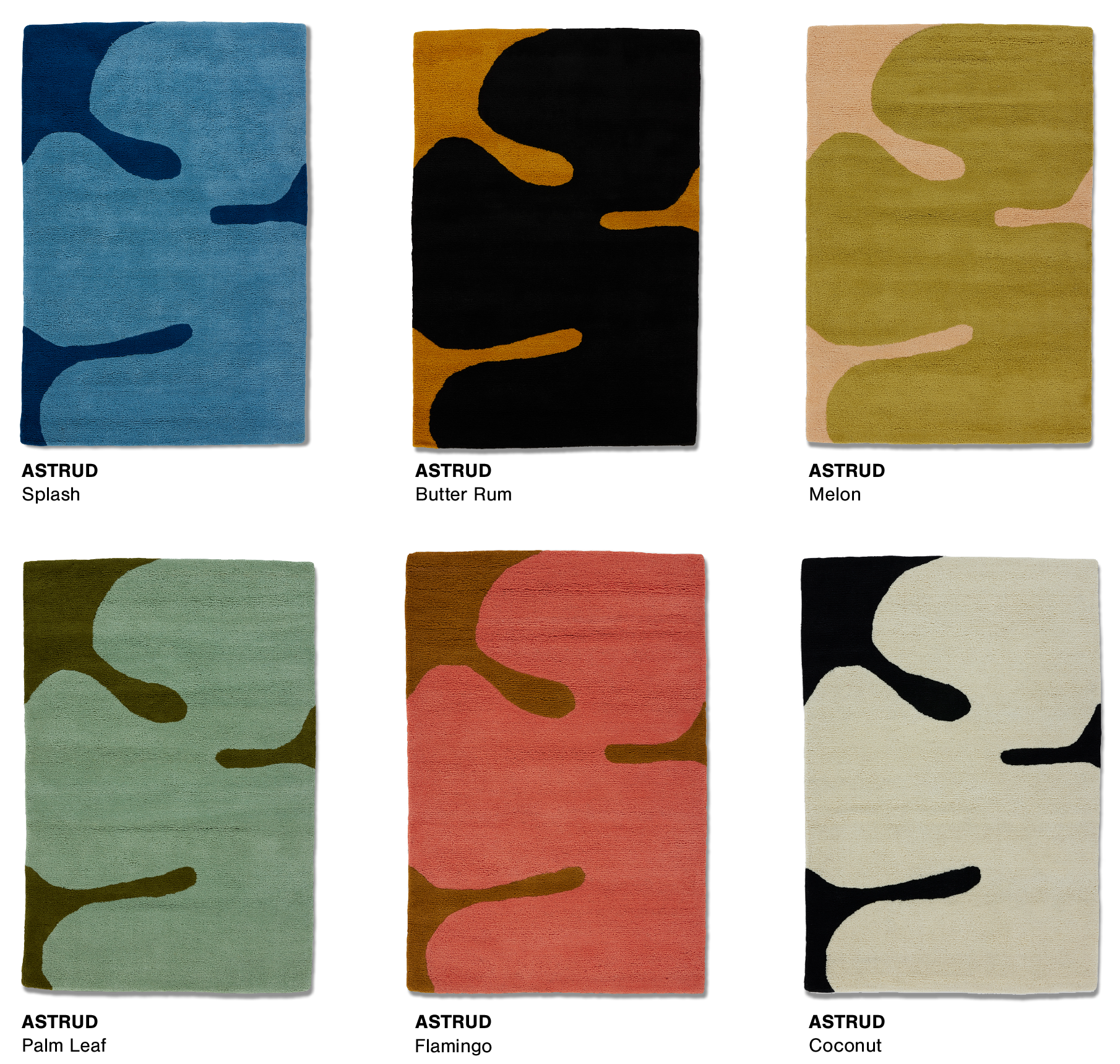 Astrud
Six colorways! We couldn't resist bringing them all in - and you will love them all too.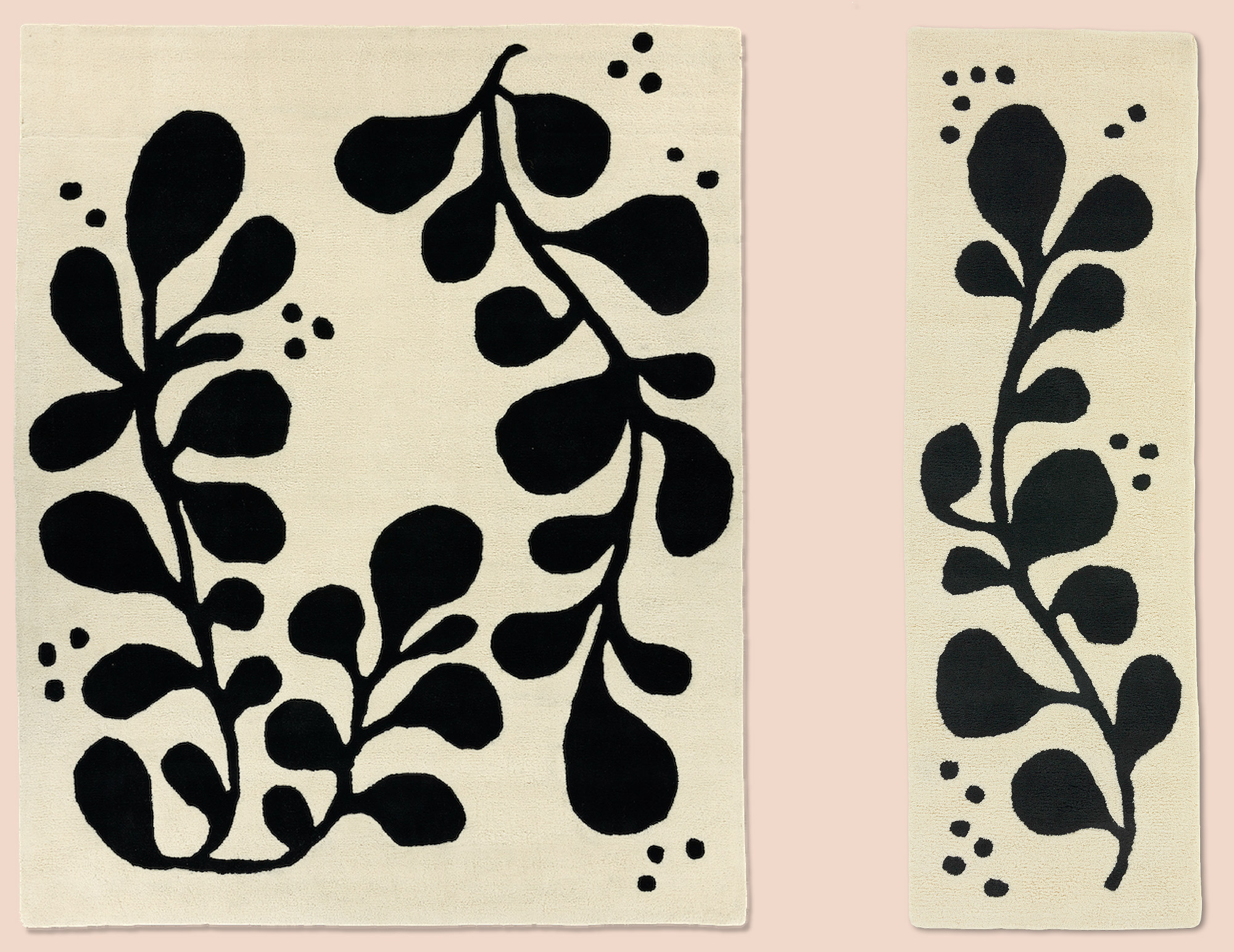 Vines Tango
Soft organic shapes and our softest plush construction transitions your living space into a dreamy oasis. Click the + button for more colorways.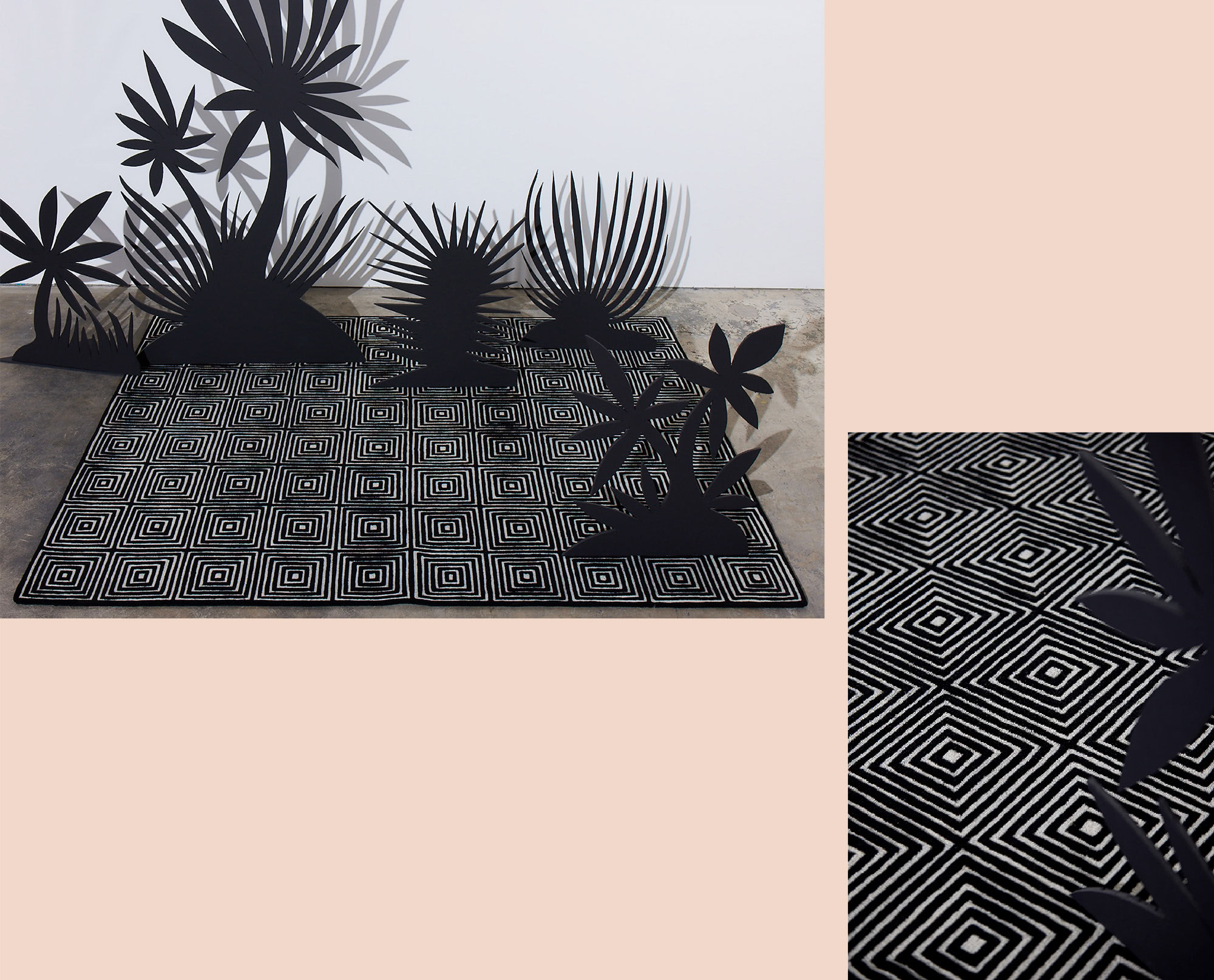 Duke Vivid
The hypnotic Duke design transports us to a dreamy landscape. Let the rhythmic pattern of this new design change your channel and open your mind to new experiences and adventures.
The story continues...
Shop all volumes from our collection of SHINe lookbooks below:
(THE END)