Click here for directions to our warehouse location.
Read More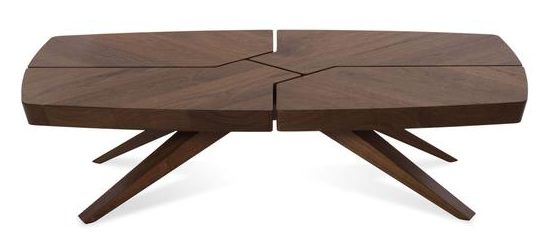 "The Munjoy Coffee Table was named after the hill that we live on. The design was derived from an earlier round coffee table version called
Read More
Most often my design process begins with an emotional experience where I will have a dream like feeling about this great idea for a piece of
Read More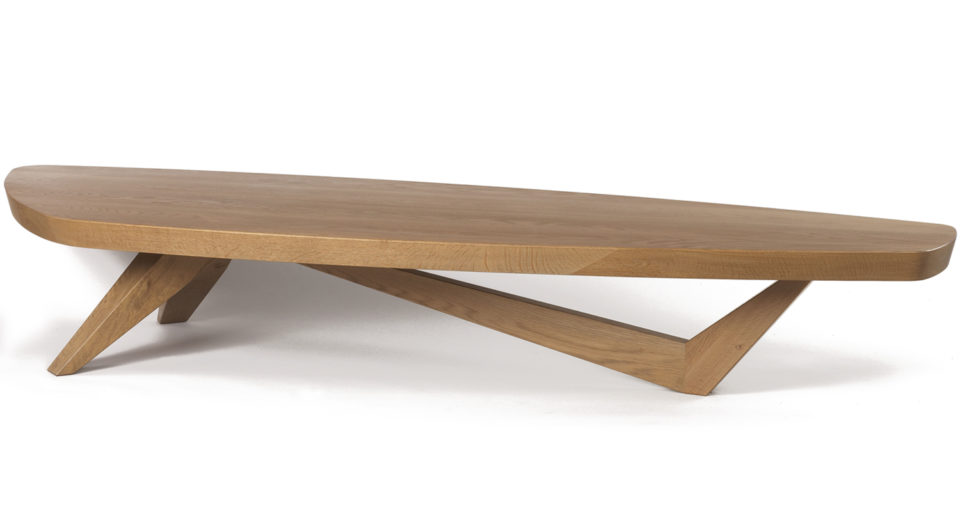 The beautiful shapes of the Moby Coffee Table inspired us to experiment with them in 2D patterns and colors.
Read More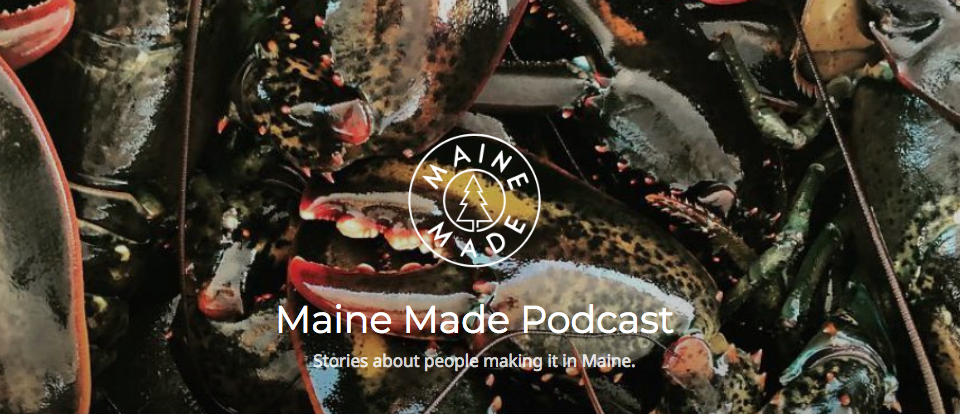 Click here to take a listen to Angela's interview with the Maine Made Podcast and hear about small town life, lobstermen and design inspiration.
Read More