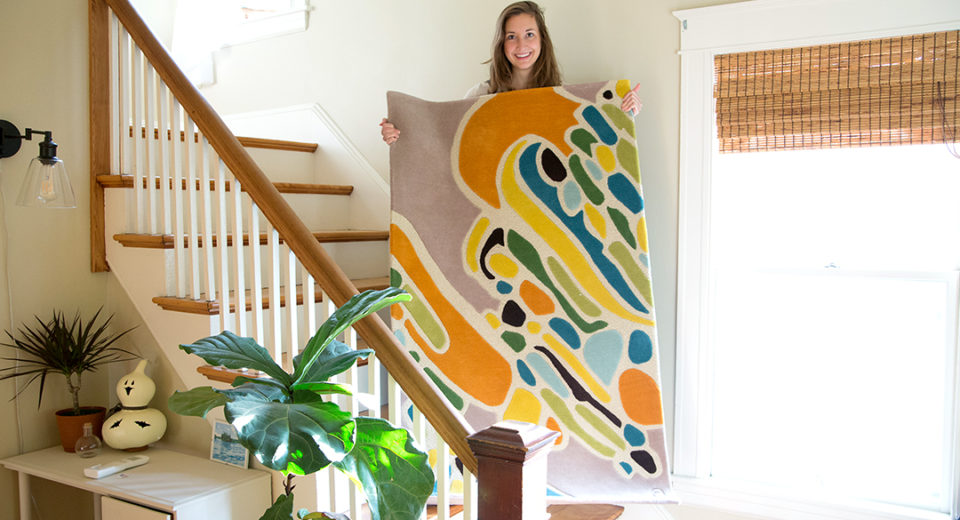 Last year we launched the Inner Nature Collection, a collection of rugs and furniture celebrating the beauty of expressing our true selves.
Read More
Click here for directions to our warehouse location.
Read More
Interested in talking with our team about creating a custom rug for your home or commercial space? Get in touch with your team at
Read More
Most often my design process begins with an emotional experience where I will have a dream like feeling about this great idea for a piece of
Read More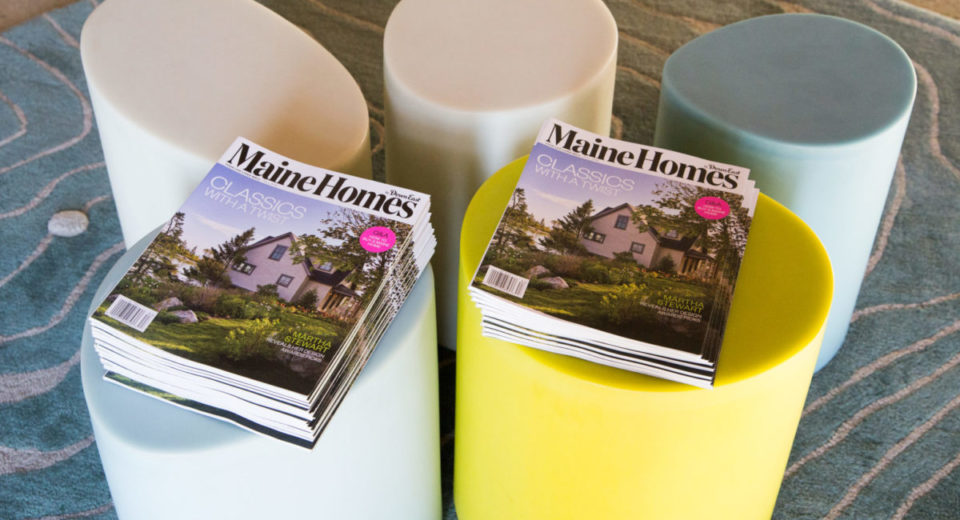 Thanks to all who joined us last night at the Studio Showroom for the Maine Homes by Down East launch party. We truly enjoyed having you here.
Read More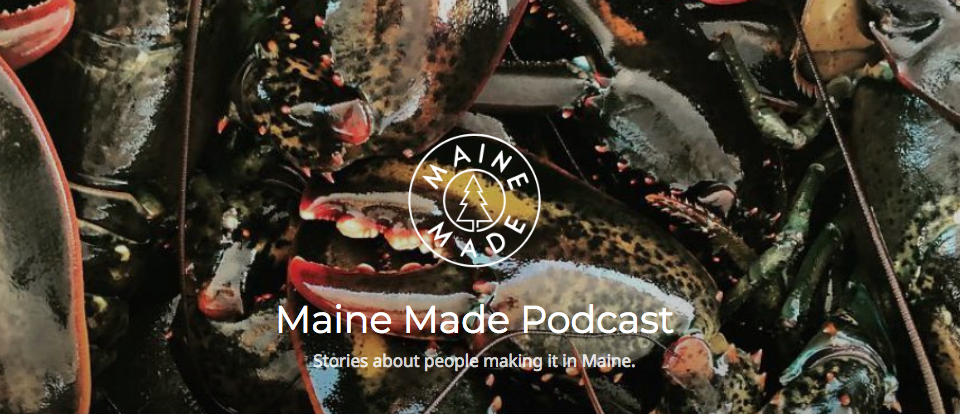 Click here to take a listen to Angela's interview with the Maine Made Podcast and hear about small town life, lobstermen and design inspiration.
Read More
Follow my blog with Bloglovin Design Milk recently featured our Arenal rug in their creative process column, Deconstructed. We truly love to see
Read More
For the 18 years we had our studios, shop and business on Congress Street in Portland, Maine we had the luxury of sharing that building with Tom
Read More
Thanks to Scott Nash, who gave us a peek into how he sketches his favorite characters, made us laugh with the story about his dad's hairdo,
Read More
Summers in Maine hold a special place in the hearts of locals and visitors alike. Our state's slogan says it all, "The way life should be," and
Read More
Maine illustrator Scott Nash is stopping by the Studio Showroom at 11AM on July 7, 2018, to read some of his classics to children of all ages.
Read More
Thanks to all of you who came out on Saturday! We really enjoyed hosting all of you and hearing all about Chris Van Dusen's process behind
Read More
One of my favorite exercises to do in the studio is to design plants, trees and creatures for a new landscape. I call this landscape Happiland;
Read More