Click here for directions to our warehouse location.
Read More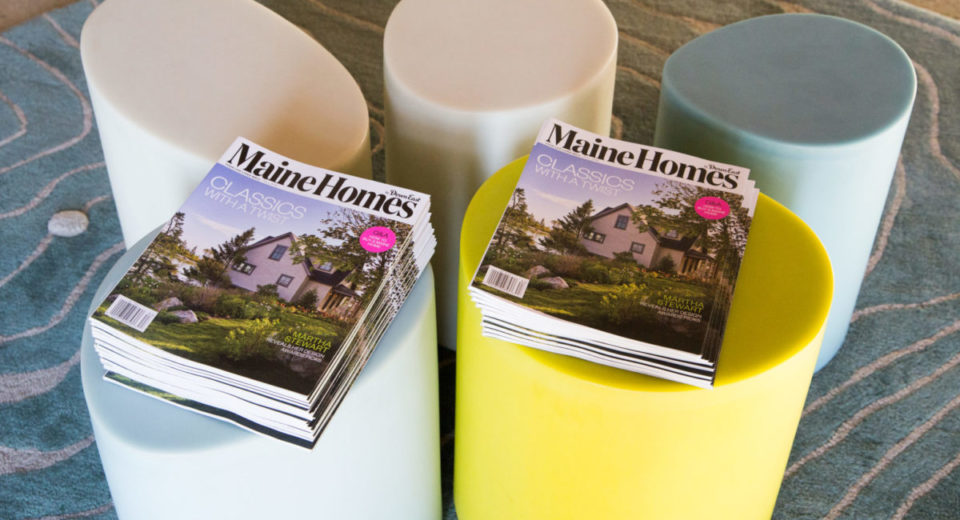 Thanks to all who joined us last night at the Studio Showroom for the Maine Homes by Down East launch party. We truly enjoyed having you here.
Read More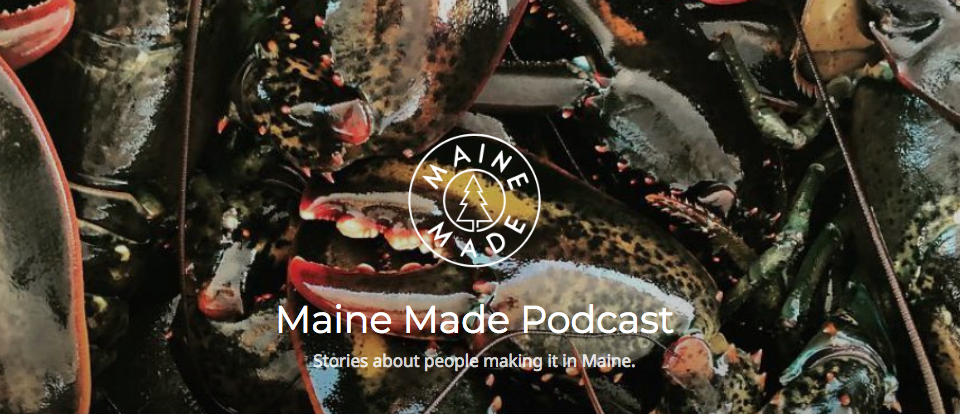 Click here to take a listen to Angela's interview with the Maine Made Podcast and hear about small town life, lobstermen and design inspiration.
Read More
Thanks to Lark Hotels for featuring Angela's designs in their latest issue of On A Lark, featuring the custom Ocean stair runner at their
Read More
One of our favorite parts of summer is the annual changeover from warm to cold beverages when its time to relax. We've been known to get a little
Read More
Summers in Maine hold a special place in the hearts of locals and visitors alike. Our state's slogan says it all, "The way life should be," and
Read More
Maine illustrator Scott Nash is stopping by the Studio Showroom at 11AM on July 7, 2018, to read some of his classics to children of all ages.
Read More
The bonds between the moon, the natural world and human kind here on earth cannot be broken. It's a connection that is mutually dependent–
Read More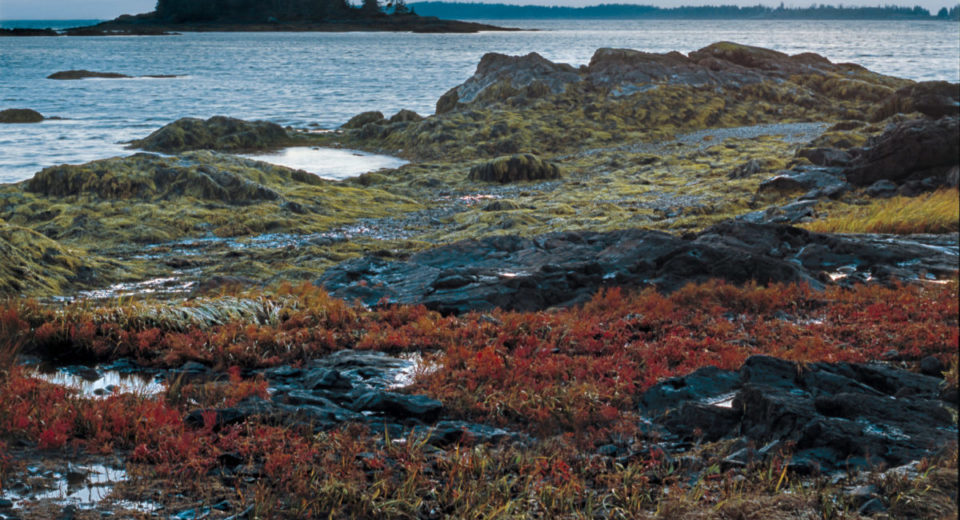 The Sea, once it casts it's spell, holds one in it's wonder forever. -Jacques Cousteau     Maine has an ever-changing landscape. Not only
Read More
Thanks to all of you who came out on Saturday! We really enjoyed hosting all of you and hearing all about Chris Van Dusen's process behind
Read More
[vimeo 152646438 w=640 h=360] Seaweed Man from Larch Hanson on Vimeo. Low tide is one of my favorite things about Maine. The rich colors and
Read More
Many of us dream of living a life completely filled with art, craft and creative projects around every corner. Bernard Langlais did just that. He
Read More
The shapes of nature and living on the coast Maine provides endless design inspiration. The tides, seasons, foliage and weather are always in a
Read More