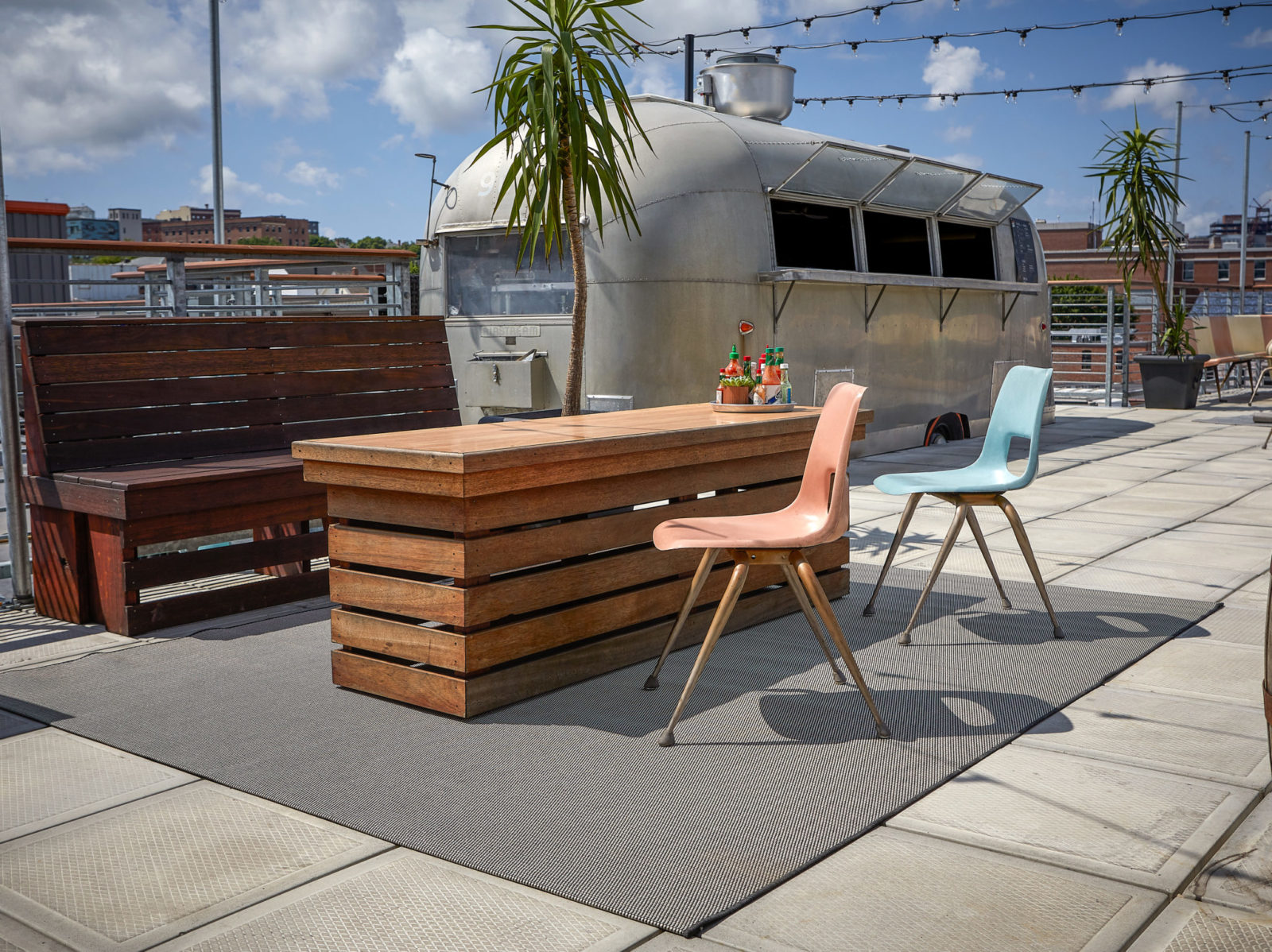 Named for the crown jewel of Maine's outdoor playground, the new Acadia area rug design features a subtle blend of colors in a state of the art construction that allows Acadia to live inside or outside to fit your lifestyle. The lightweight, machine-woven construction and UV stable material makes the Acadia durable and portable, ideal for the outdoor spaces you enjoy all summer long.
Solid and classic,
Read More
Congratulations to interior designers Michael Cox and Sheilah McFadden of Foley & Cox on their work being included in the Hamptons 50 issue of Luxe Magazine this month! Thanks for making our Double Bonfire table a part of your project, which was made right here in our Maine furniture studio.
What a beautiful home!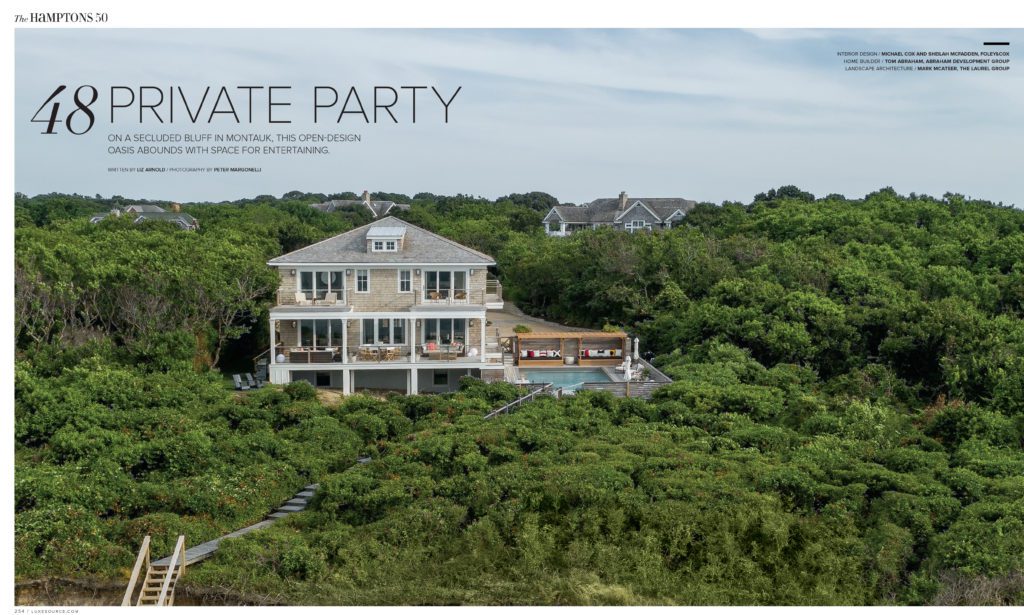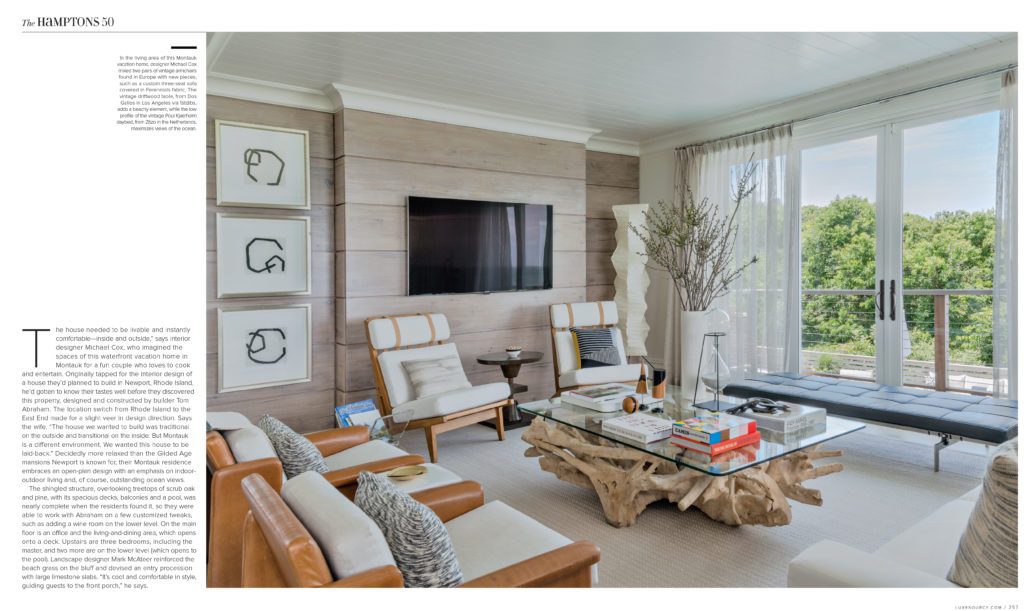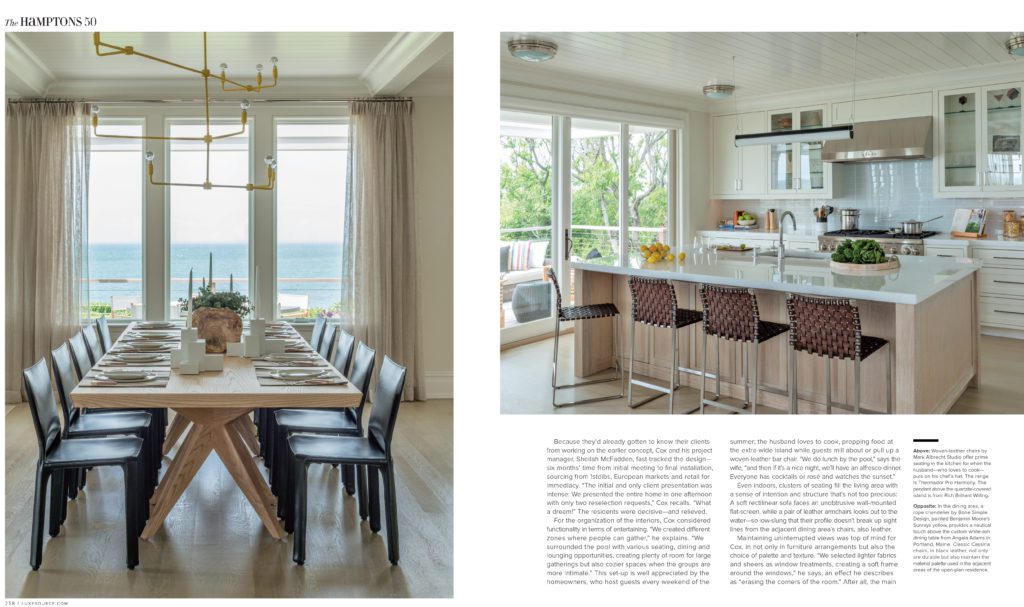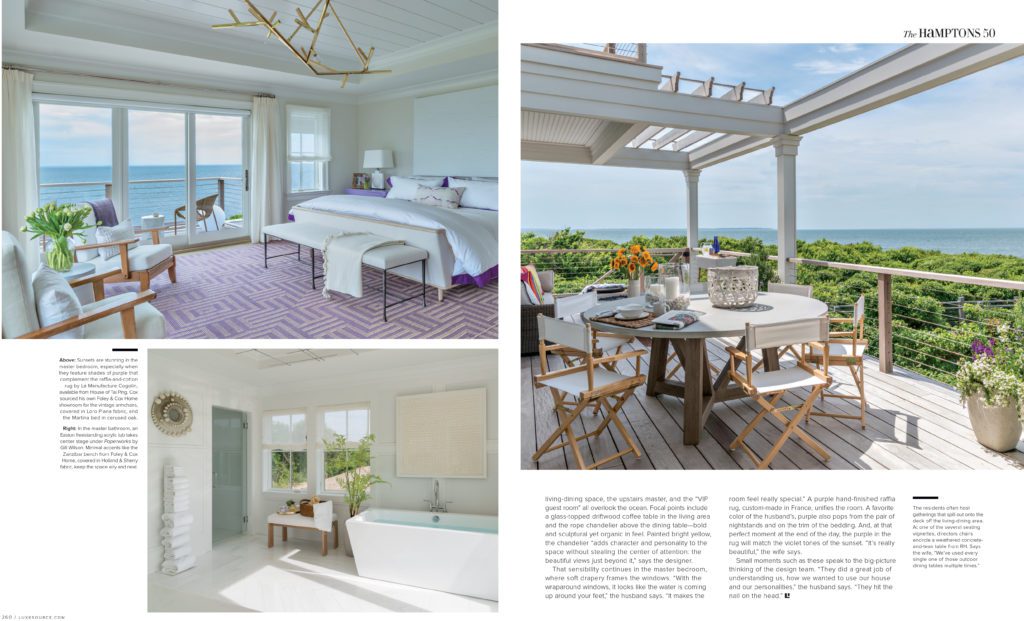 Courtesy: LUXE INTERIORS + DESIGN
Read More