The beautiful shapes of the Moby Coffee Table inspired us to experiment with them in 2D patterns and colors.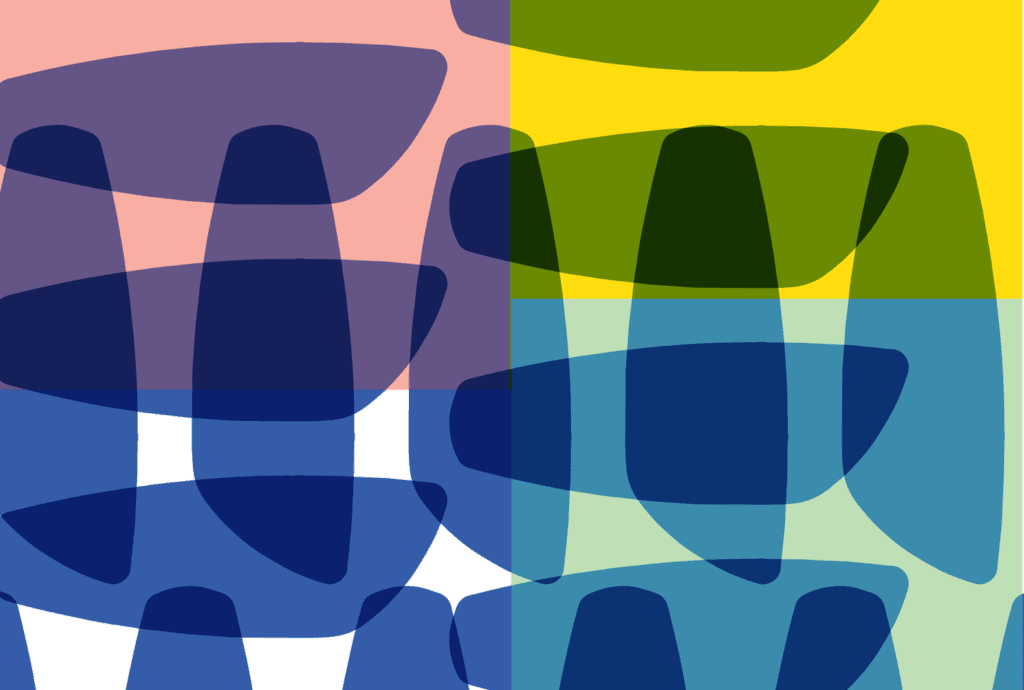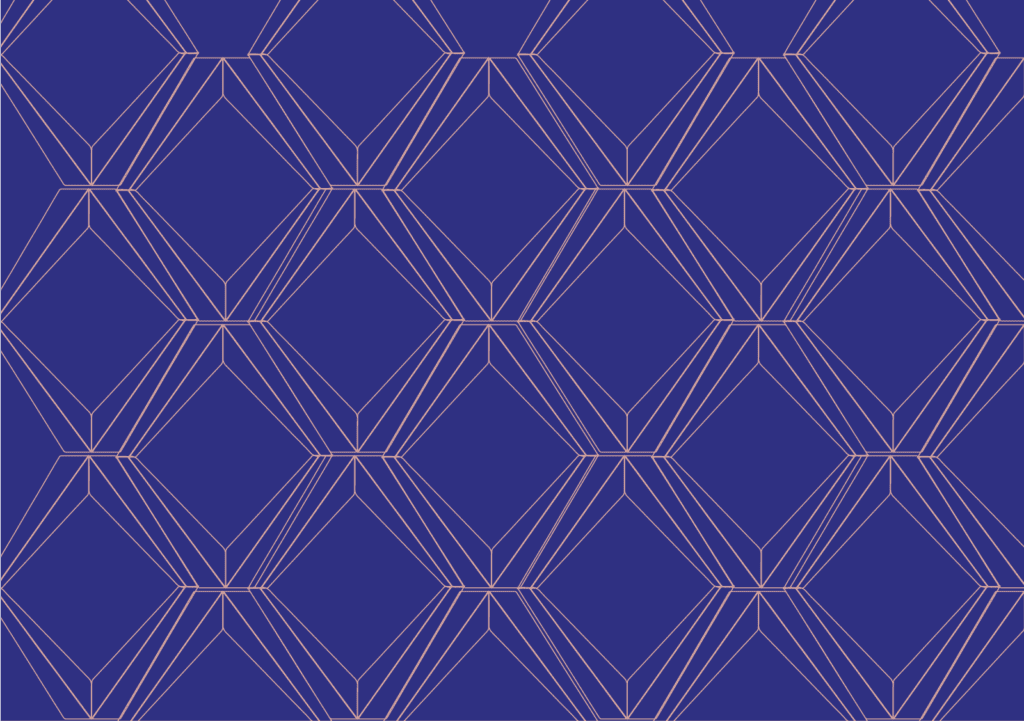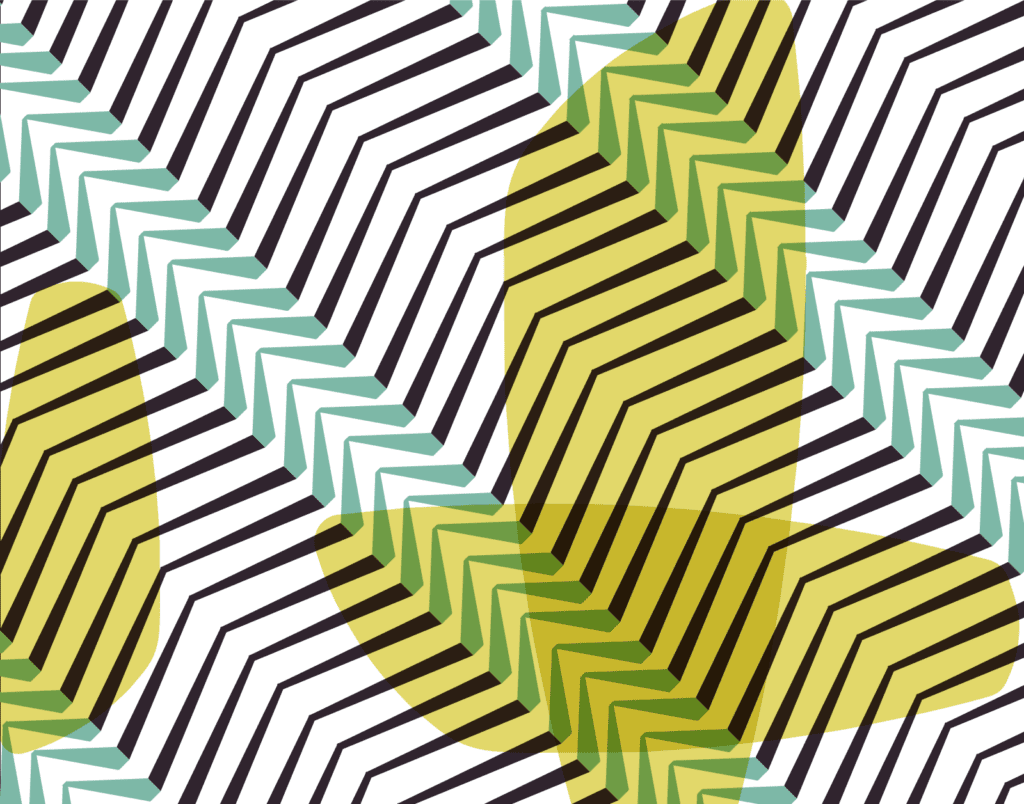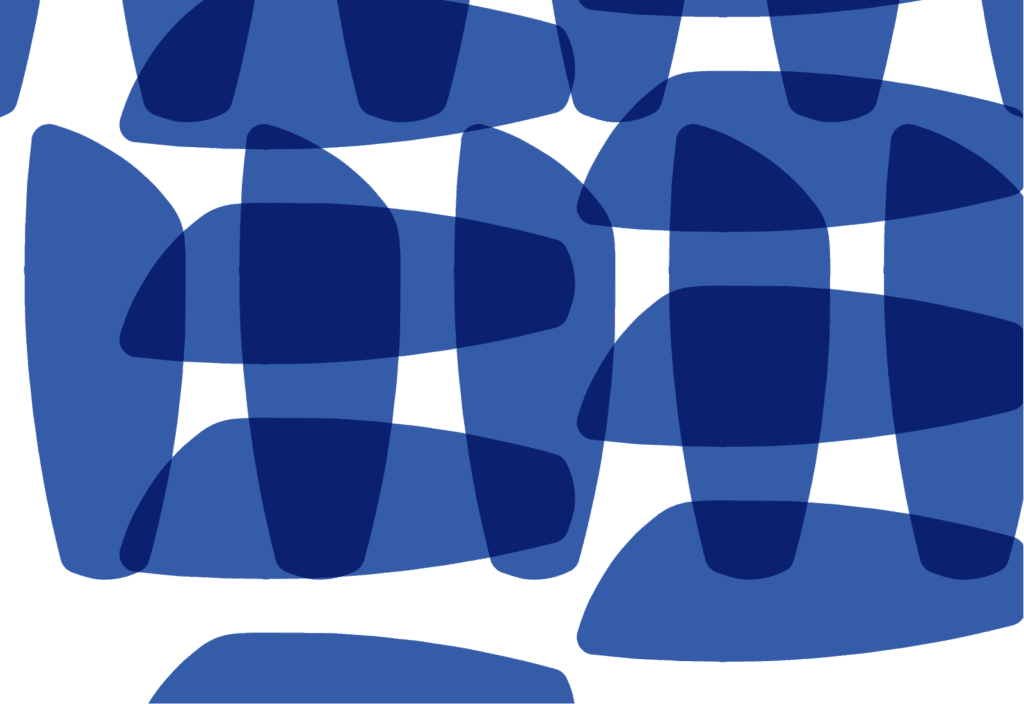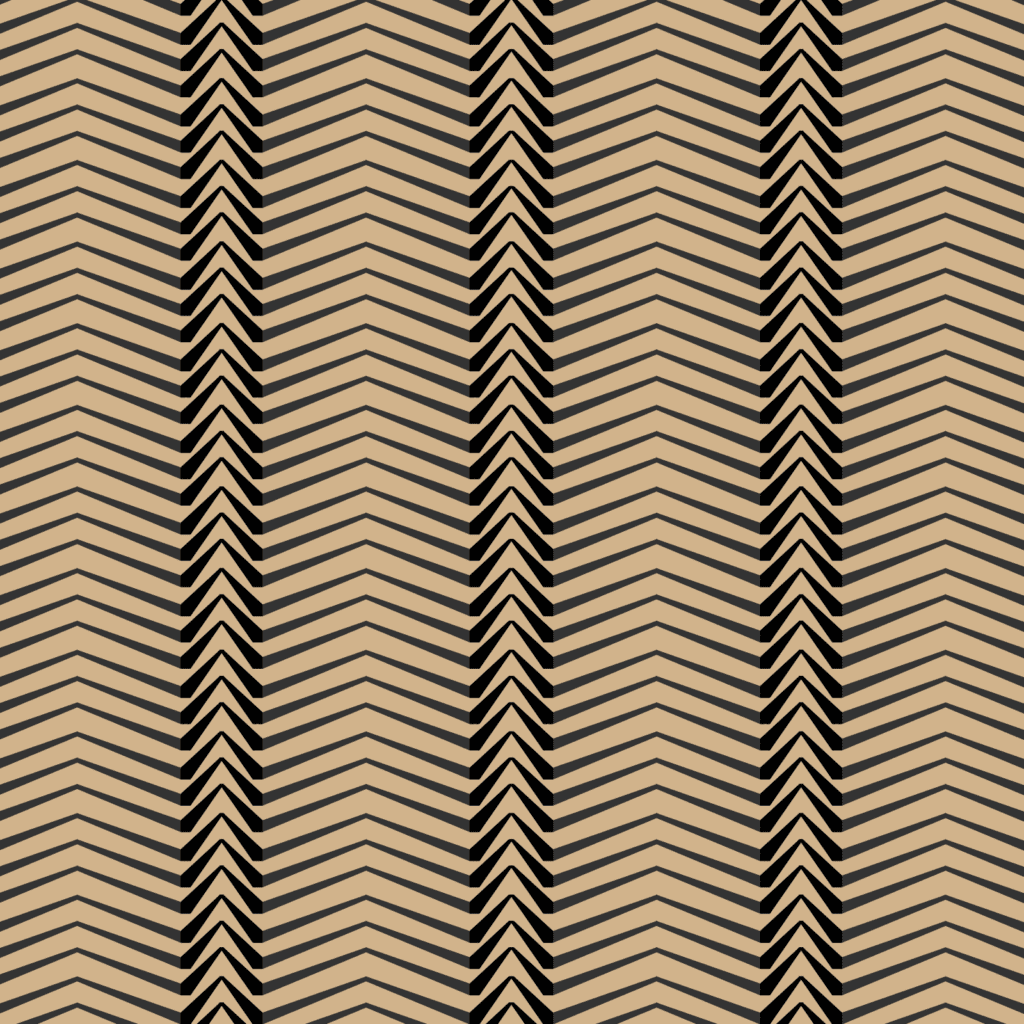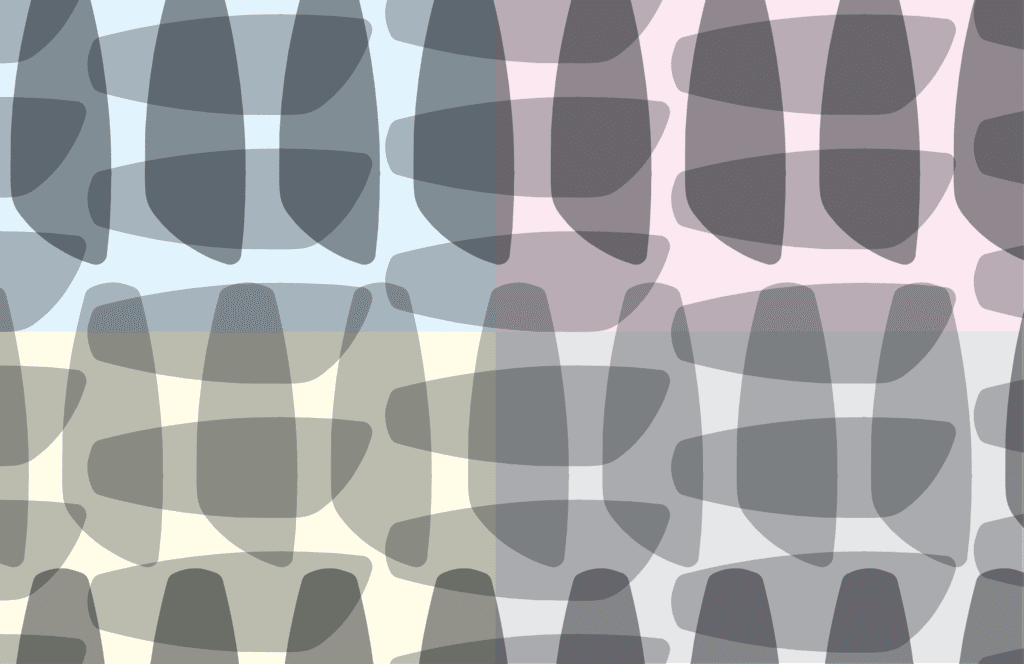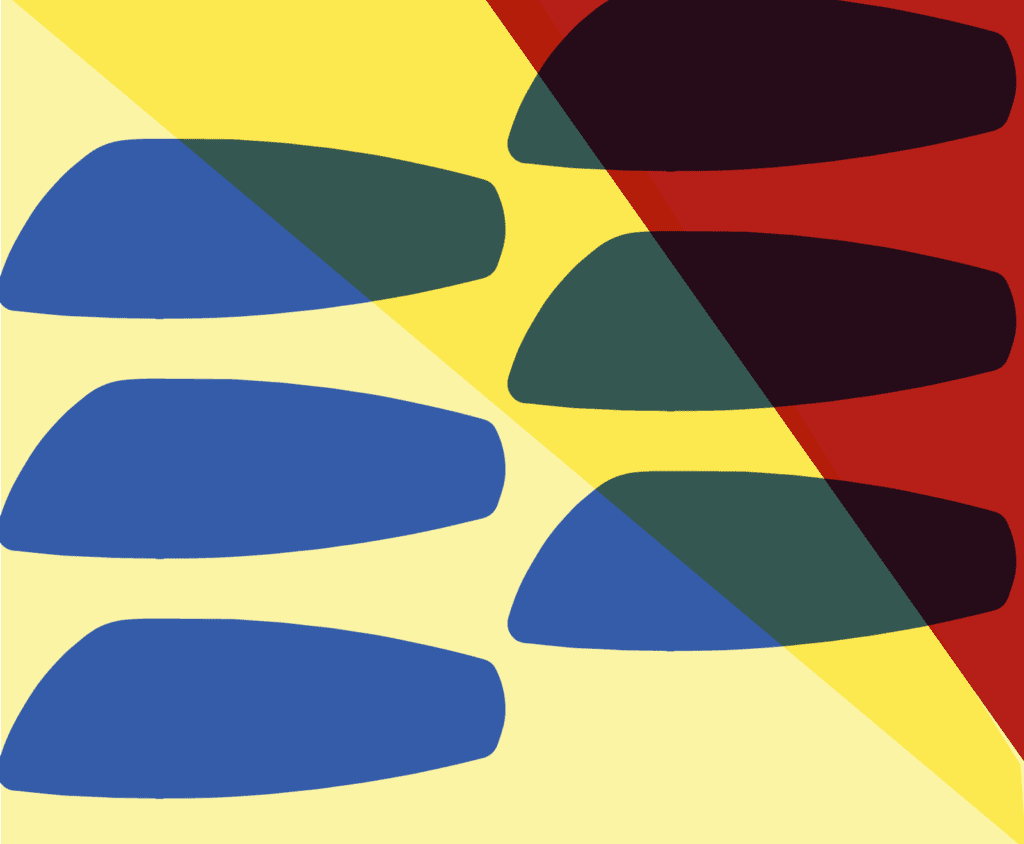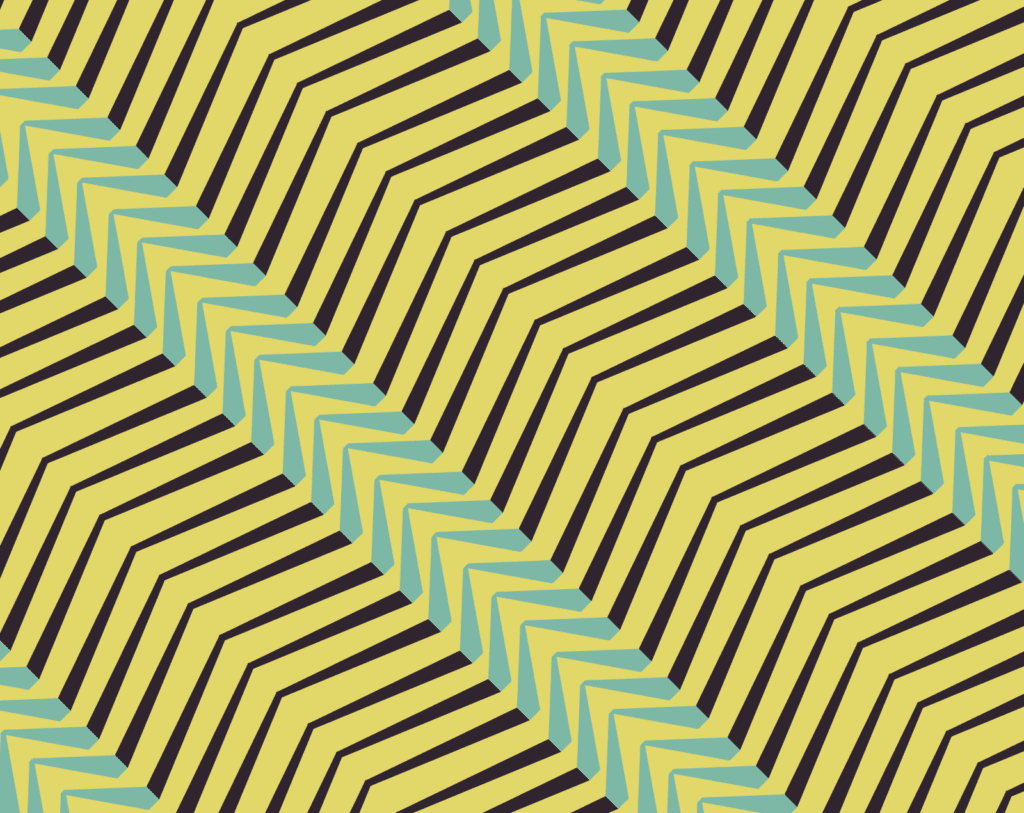 Read More
Follow my blog with Bloglovin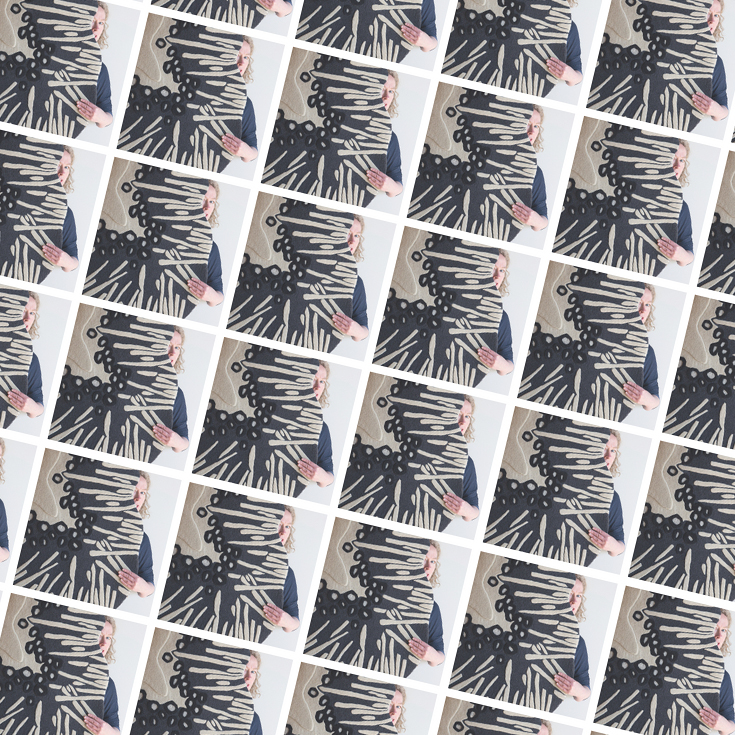 Design Milk recently featured our Arenal rug in their creative process column, Deconstructed. We truly love to see inspiration in action, so we're especially honored to be a part it this month. Read all about the inspiration behind the unique Arenal rug by clicking here. 
Read More