Thank you for coming, Scott Nash!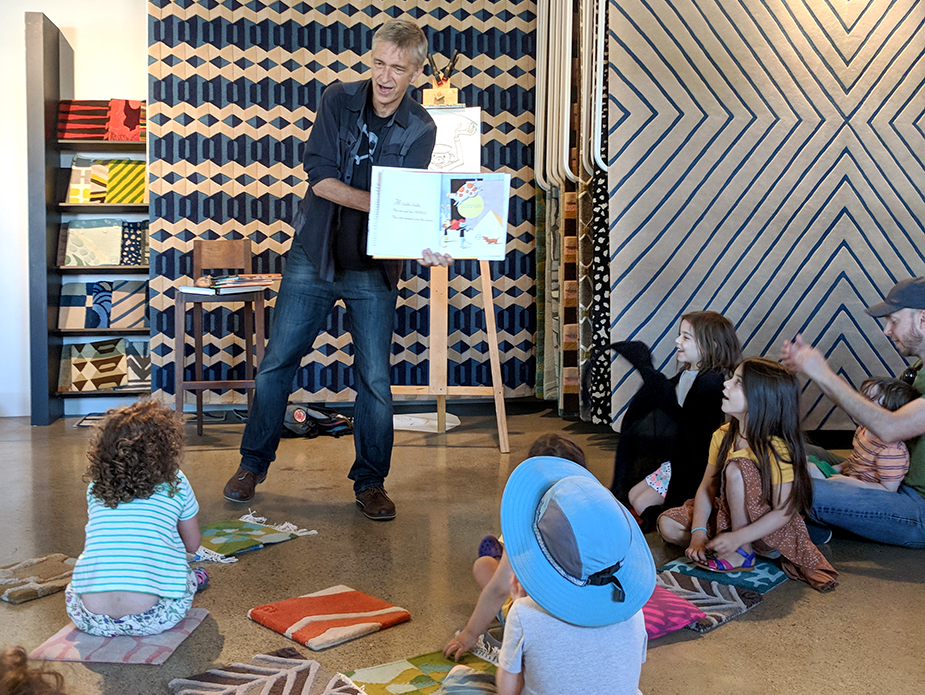 Thanks to Scott Nash, who gave us a peek into how he sketches his favorite characters, made us laugh with the story about his dad's hairdo, and some of his favorites for our Stories in the Studio on Saturday. Thanks to everyone who came out during the East Bayside Block Party to join us. We hope you had as much fun as we did!
Keep an eye out for our next event. See you again soon!