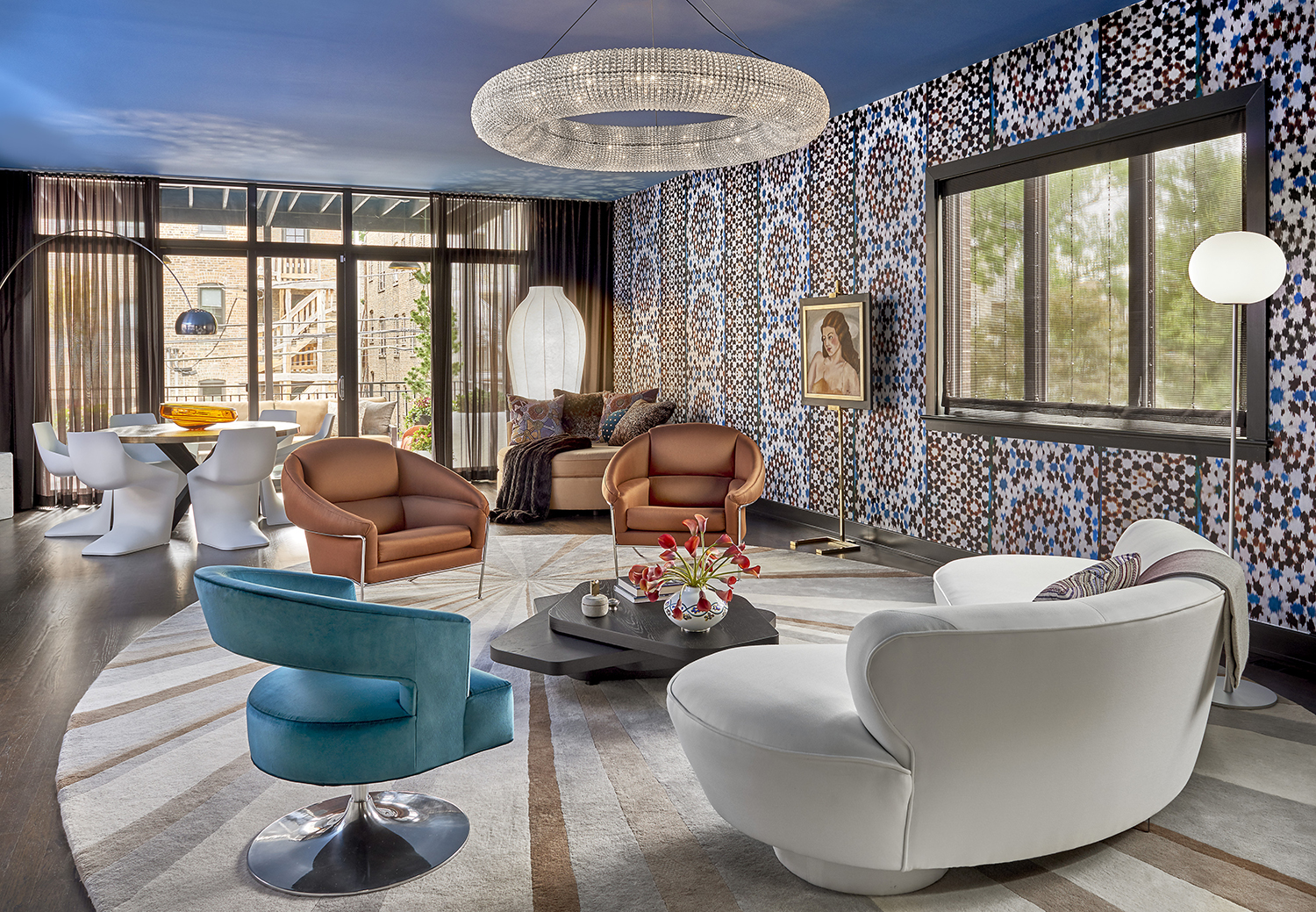 Merging function and inspiration, we use our experience and savvy to provide one on one personalized experiences with designers to create organic, unique narratives for a diverse array of clients and needs. Click here to download our brochure. We provide key support to the trade including:
Custom design services
Presentation materials and renderings
Rug and furniture finish samples
Project based estimates
Consulting and guidance on all interior applications
Read reviews from previous clients here.
For Residential Trade Sales Please Contact:
DesignTrade@angelaadams.com
207 774 3523