Press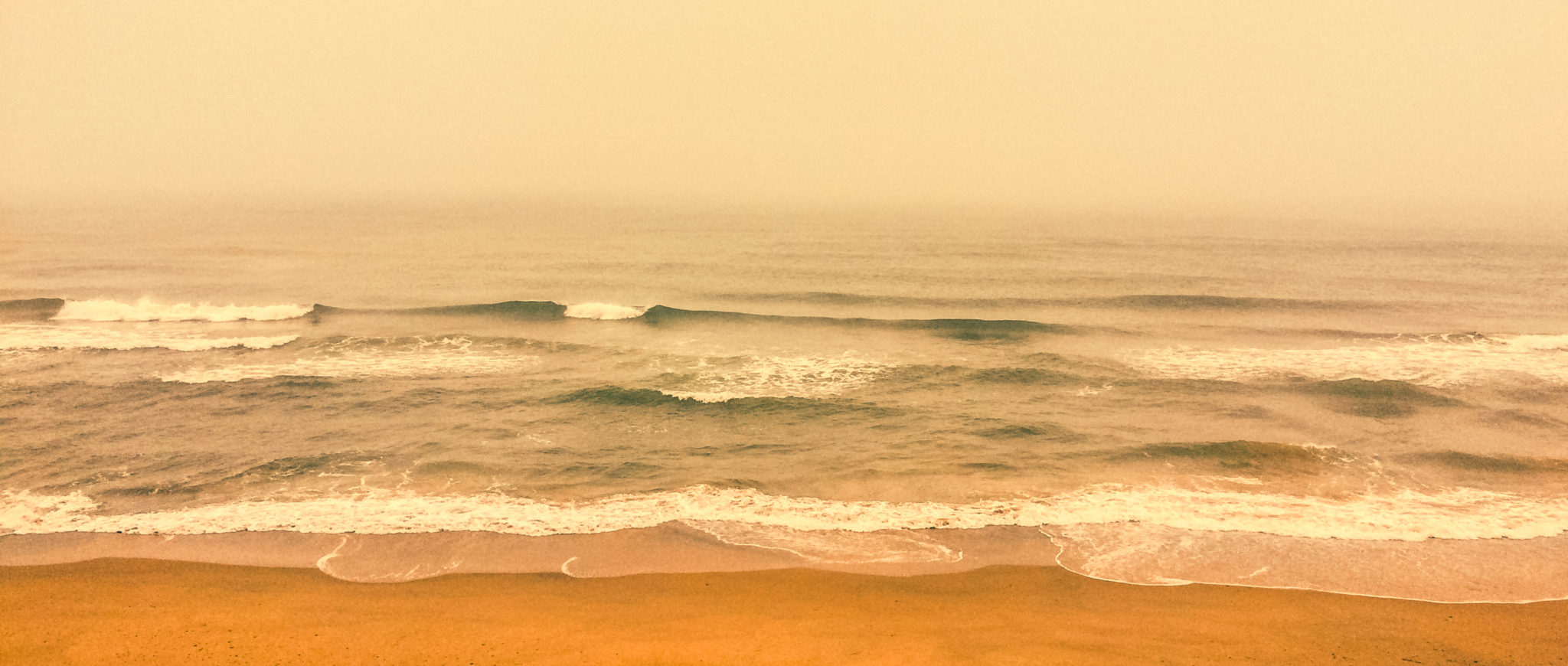 Throughout the 20 year history of angela adams, our Portland, Maine based design company has collected awards and accolades from design critics worldwide. Along with the popularity of the nature-inspired designs among industry followers and designers, the products and product collaborations featuring angela adams designs have been featured in magazines, television shows, movies and design blogs.
CONTACT US
To receive new product information and company updates, or request interviews or design studio tours, please contact Jenna Pfueller at 800-255-9454 or jpfueller(at)angelaadams.com for more information.
Images on this site and available for download below may be used for press purposes with credit "angela adams"
To download our current online resources, click the links below.