Maine has an ever-changing landscape. Not only because we have vivid seasons that are in constant motion, but we also have great tides that act like theatrical curtains that open and close, revealing a show of wonderful surprises below the surface – but all on it's own terms.
The ocean floor changes color throughout the seasons along with the landscape. Seaweeds turn a golden honey color, beach grasses turn from green, to rust to gold.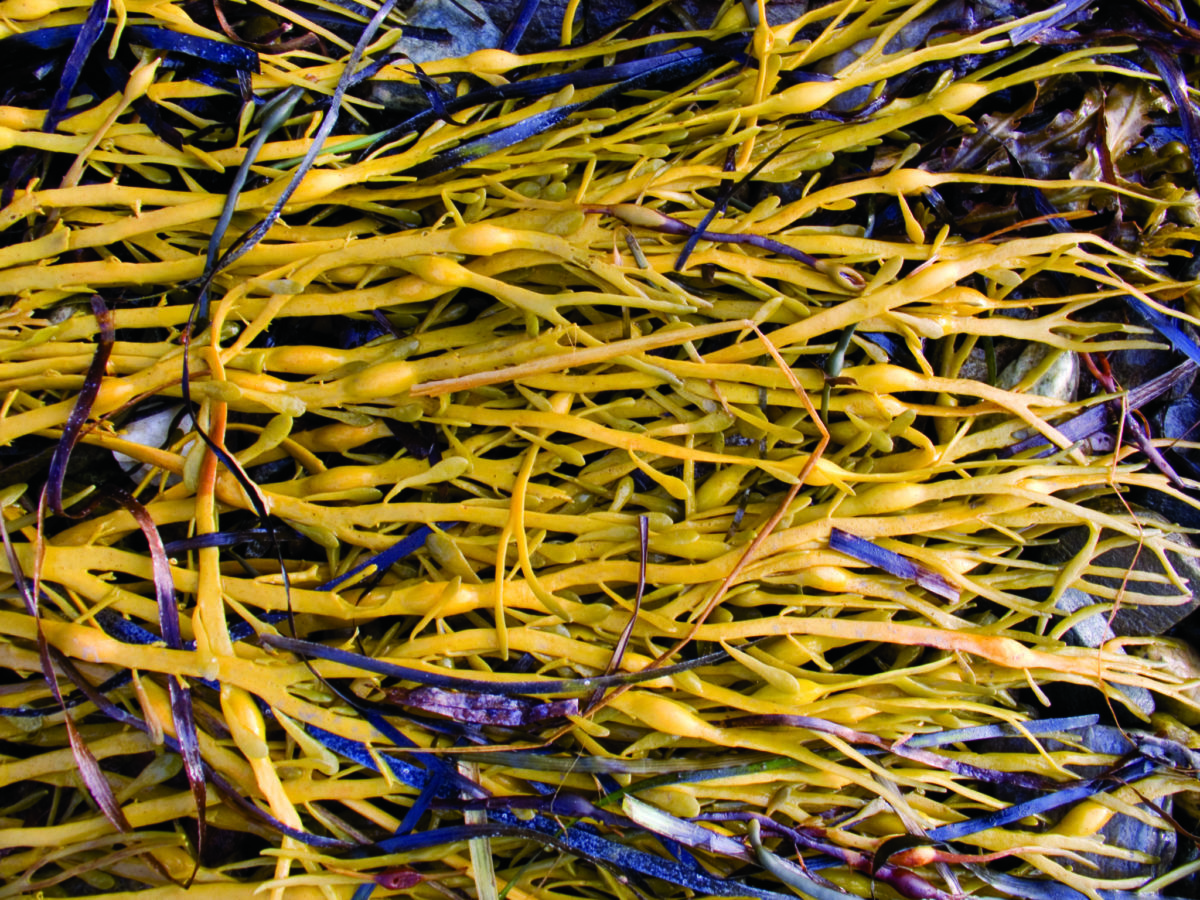 For me growing up, low tide was like a treasure hunt, lifting seaweed to see whom might be living under it, digging clams, picking mussels and studying what seemed like an entire civilization in a small tidal pool.