Hamptons Cool with Foley & Cox
Congratulations to interior designers Michael Cox and Sheilah McFadden of Foley & Cox on their work being included in the Hamptons 50 issue of Luxe Magazine this month! Thanks for making our Double Bonfire table a part of your project, which was made right here in our Maine furniture studio.
What a beautiful home!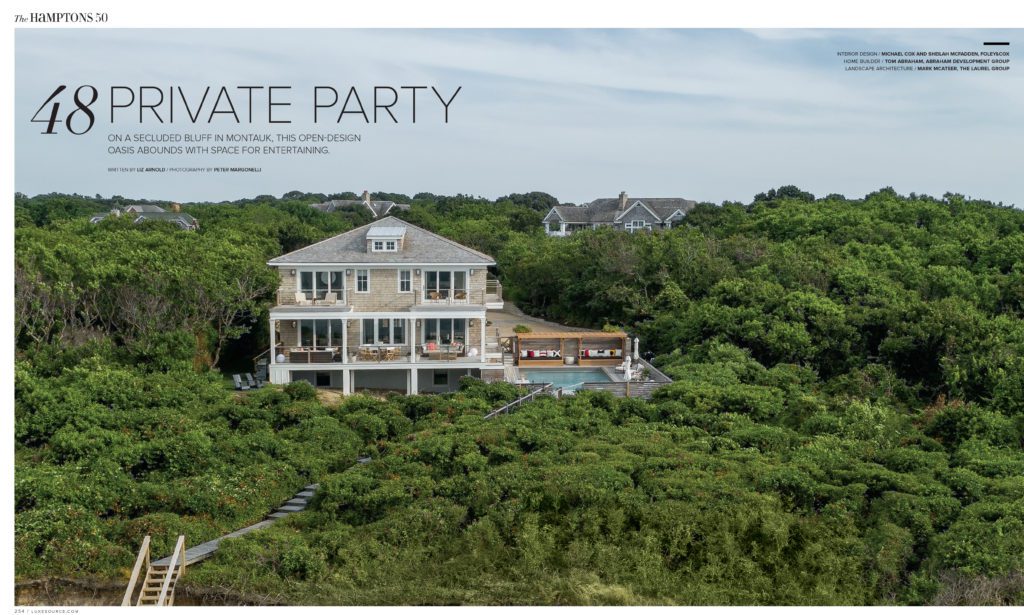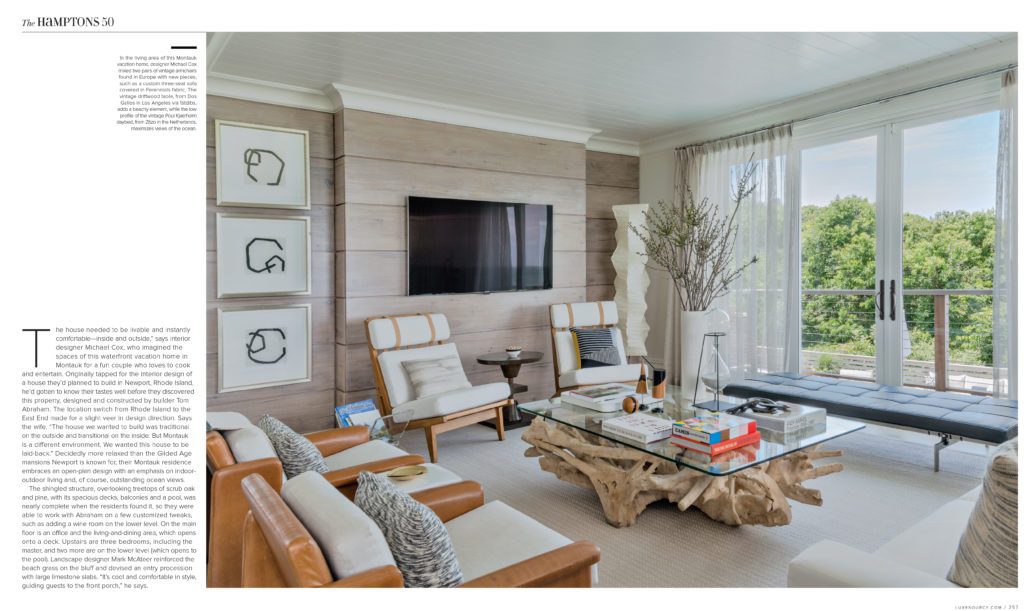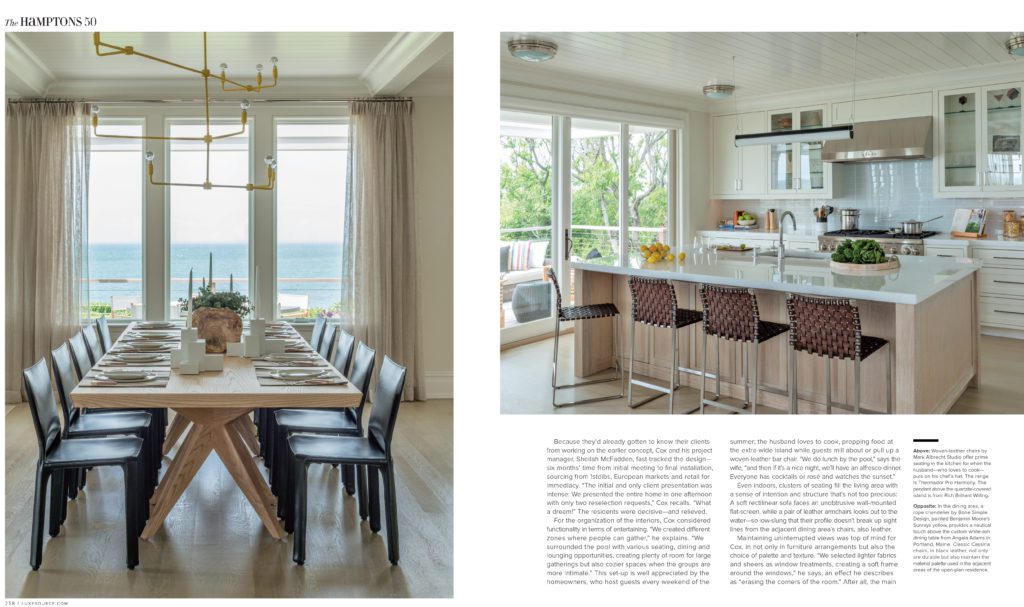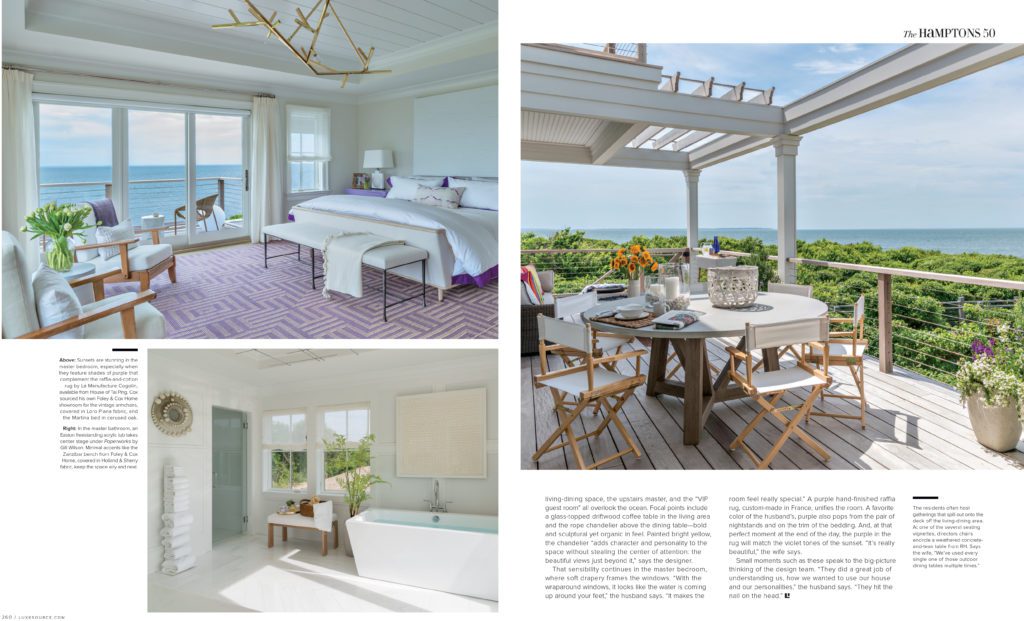 Courtesy: LUXE INTERIORS + DESIGN