Geometric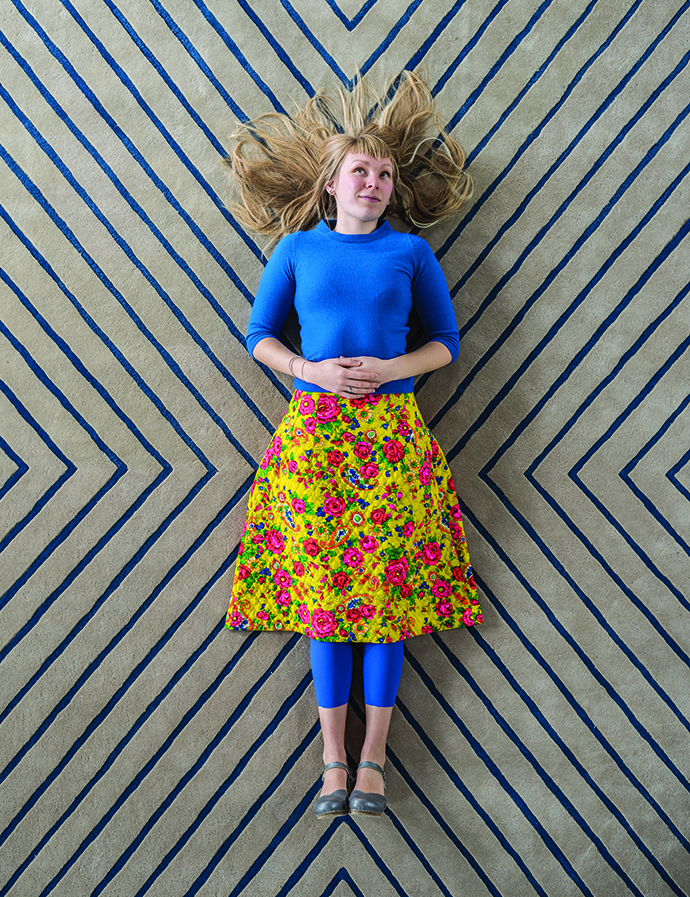 Life's lines pull apart and come together, drawing us near and pushing us away through a series of angles and measured repetition. The geometry of nature and humanity is constant and varied. The collective mathematical relationships in design in the various forms that surround us have an amazing ability to thrill and delight, or soothe away the chaos of everyday life.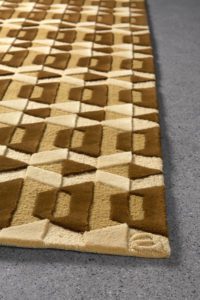 Like a puzzle seeking resolution, the calming geometric designs in our collection pull together all the pieces to create a polished, structured presence.
Many of our rug designs such as June, Garbo, Baba, Betty, Downpour, Galactic, Fog Bank, Infinity, Pinstripes, Ruthie, Spock, and Vibes have lines and angles that resonate easily with one another to soften a space, while simultaneously pushing the boundaries of our imagination.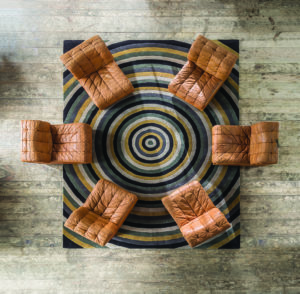 Our Origami End Table's linear triad shape and organic presence are an elegant translation of geometry in design.
Whether you're looking for a pop of color or a way to create a centered feeling in your space, geometry is a great way to bring people together and anchor the soul of your home.